RED WING / BUILDERS EXCHANGE PROGRAM

Inspiring the next generation of tradesworkers.



Skilled tradesworkers have never been more in demand. For every five workers leaving the field, only one enters. To inspire the next generation to join the trades, we went to where a community of young people is building every day — the metaverse. But we didn't stop there. We took a virtual world design and built it in the real world. All for a good cause.



DESIGNED IN THE METAVERSE. BUILT IRL.

On Roblox, we invited users to built tiny homes while learning about the trades. For every home built virtually, Red Wing will donate $5 — up to 100,000 — to Settled, an organization devoted to building tiny homes for people in need.

What you can do in BuilderTown:

🔨 Build tiny homes through a multiplayer game
💰 Play games to help charity!
🏅 Earn and collect coins to exchange for in-world merch
💬 Chat with tradespeople
🛒 Buy exclusive Red Wing accessories

Build your own tiny home here.


BREAKING COMMON GROUND
See how the unsual team found common ground: first by building a tiny home in the metaverse, then by building it in the real world to help house the homeless.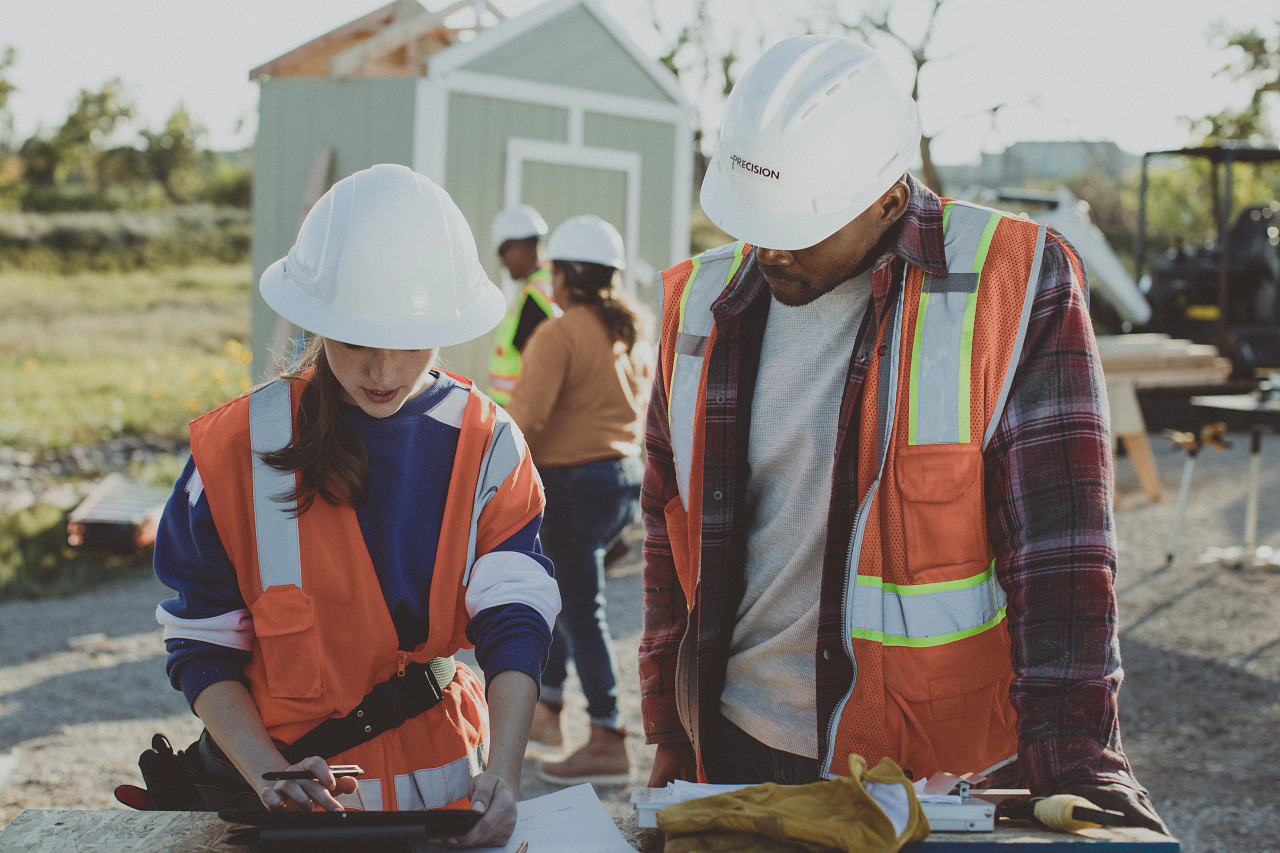 From roofing to framing to wiring and more, the project doubled as an opportunity to start training the next generation via short, sharable videos featuring our builders.
MEET THE TEAM
Metaverse developer Naomi Clemens and general contractor Kemi Ndolo came together to inspire the next generation of tradespeople.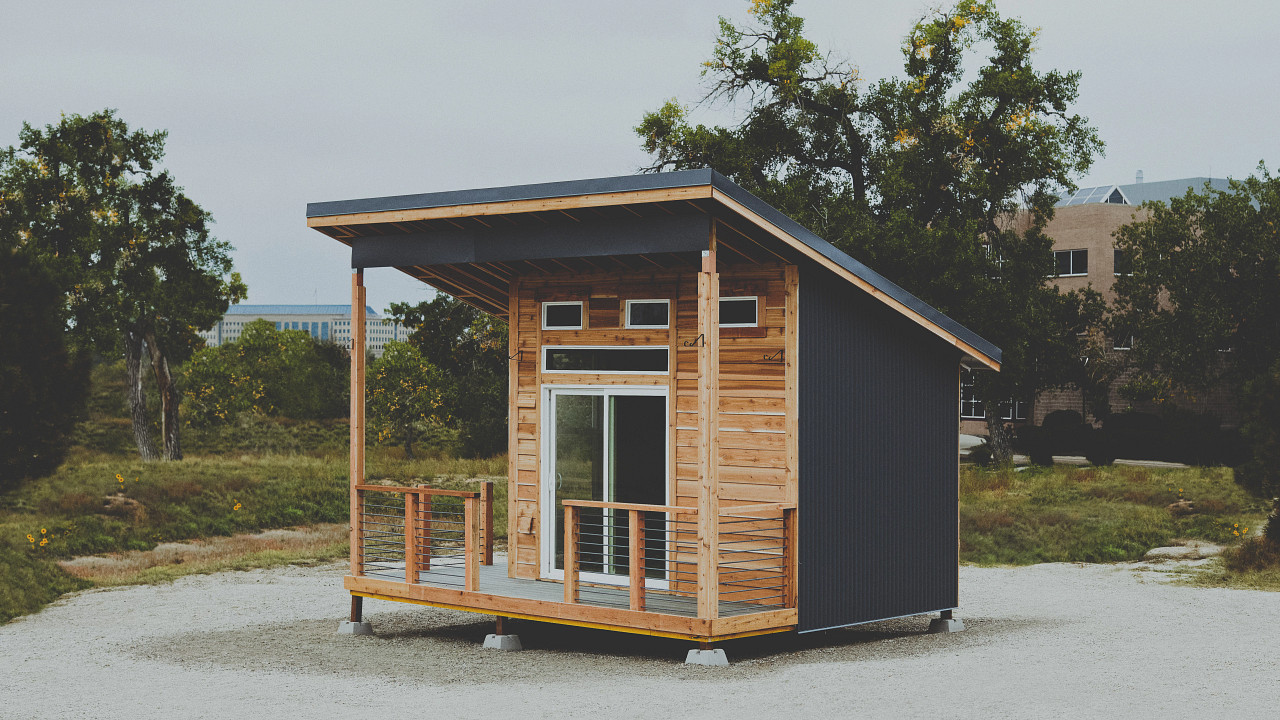 Role: Associate Creative Director

Core Team:
Head of Brand + Creative: Aaron Seymour-Andersson
Executive Producer: Jennifer David

Production Team:
Company: Media.Monks
SVP Virtual Worlds: Tim Dillon
ACD / Writer: Katelyn Murray
ACD / Art: Chelsea Oz