Pro-active projects and yet-not-sellable stuff.


Chocolate self-portrait (Art/Photography)






Global Village (Unicef/Print Ad)

The Internet unites the world, but also segregates those who have no access to it.

Featured in Applied Arts Magazine (Print Category), 2013.







Red Ribbon (Short Film)

The 48 Hour Film Project is a wild and sleepless weekend in which you get to make a movie - write, shoot, edit and score it - in just 48 hours. This is what I and a group of 5, slightly deviant, MAS students were able to pull together.

Recognition:
Best use of prop, 48hours Film Project Miami 2012.
Best editing, 48hours Film Project Miami 2012.
Top Dog, Miami AD School, Miami 2012.

Mandatory elements (randomly assigned):
Genre - Silent Movie
Prop - A wrapped package
Line - I can't believe it
Character - C. Ramos






You have the right to remain boisterous.

Pro-bono ad promoting freedom of speech.
Published in the back cover of Portland's social change catalyst newspaper – Street Roots.








The Greetings Before Christmas (Christmas Card/Photography)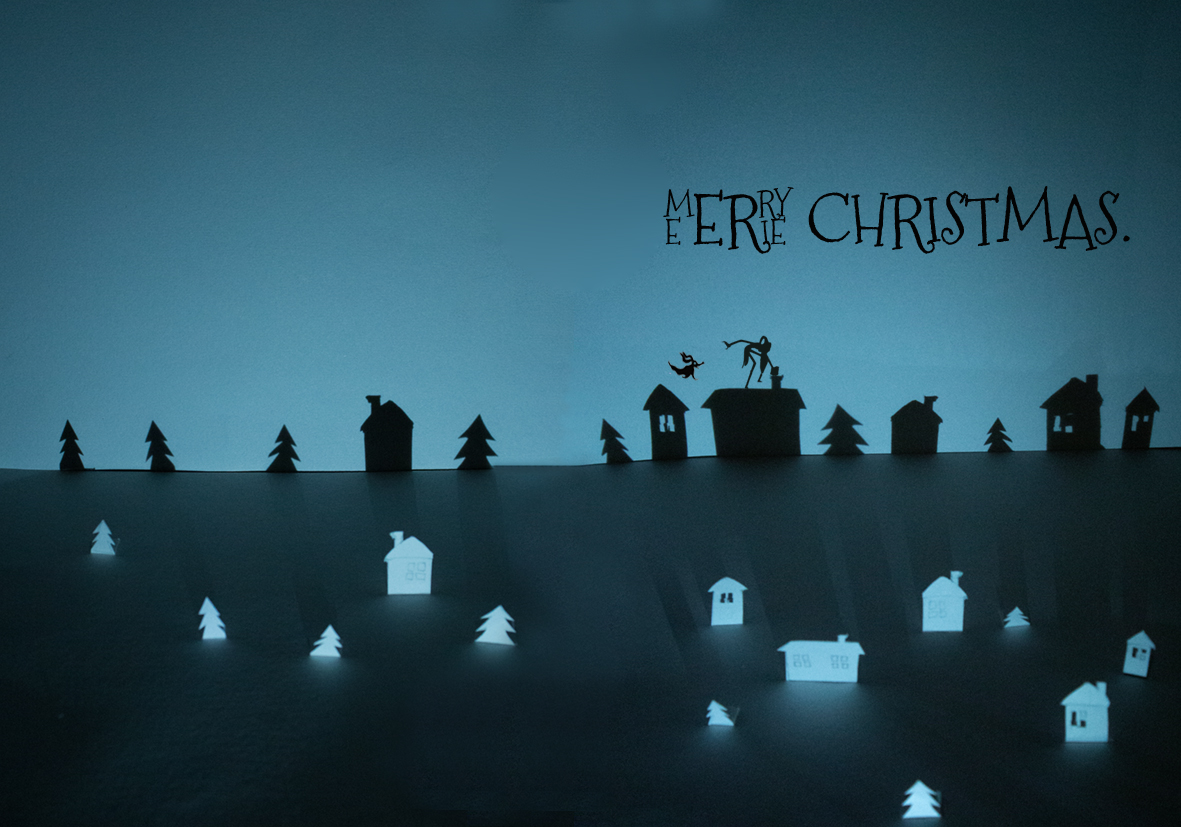 KidRobot: Get your weird out. (Print campaign)



Killing Ralph (Short film)

My submission for the infamous Grade Pitch - the final assignment of Miami Ad School's Video-storytelling course. I was asked to shoot a video to pitch the grade I thought I deserved. The task was so unnerving, I decided to shoot my teacher. Literally.

Plot: The film starts with a scene-by-scene replica of Apocalypse Now's opening sequence, as the protagonist (me) reminisces about the gory assignments that Ralph (my teacher) gave to the class. In the second part of the video, a plot of vengeance escalates with the help of a little friend from the Miami mob...