PALMS / FROM DUST TO GOLD
Destroy the old. Create the new.
Undergoing a massive renovation, the Palms Las Vegas resort faced a challenge: to bring guests to a property under construction. Instead of shying away from it, we embraced the demolition of Palms' storied past to build anticipation for the progress of the new property unfolding every day.

To bring the idea to life, we partnered with Damien Hirst, REVOK, Academy Award-winning cinematographer Linus Sandgren and legendary director Paul Hunter.
Read more about the campaing on Adweek,

The Drum

,

Hypebeast

,

LBBO

,

Marketing Communication News,
Shoot.

Some fear the unknown, some embrace it.
Palms presents: The Unknown Bar, featuring work by Damien Hirst.


From the ashes, a new legend will rise.
Palms presents: Scotch 80 Prime restaurant.


Every end is a new beginning.
Palms presents: new Apex Social Club.


Caution: wet paint.
Teaser video, featuring art by Jason Revok.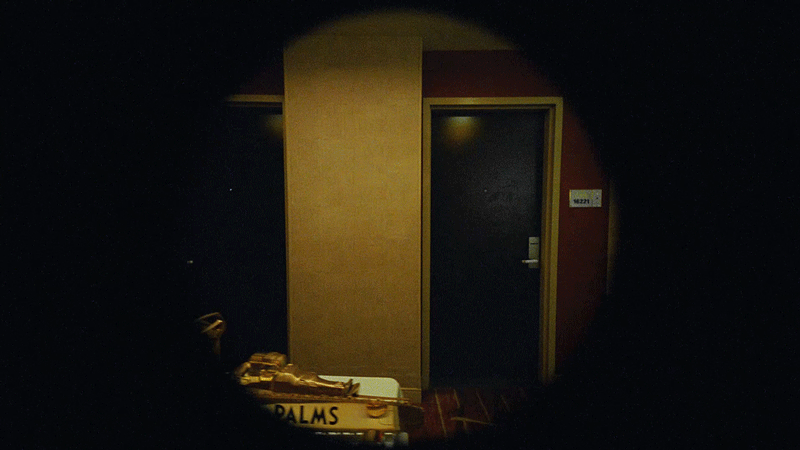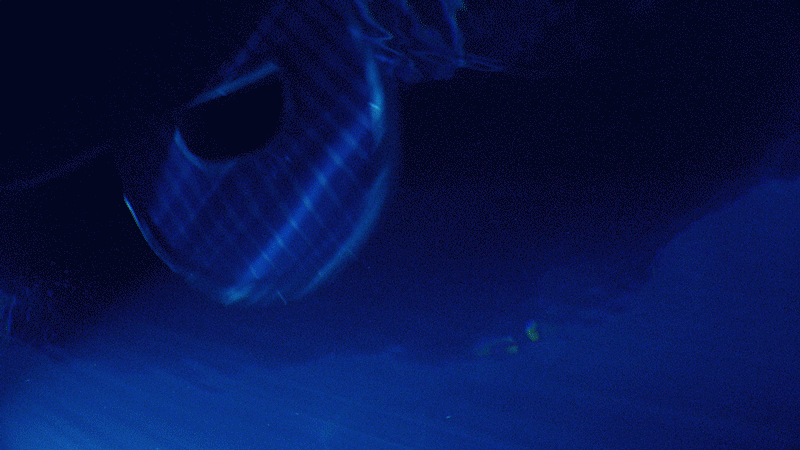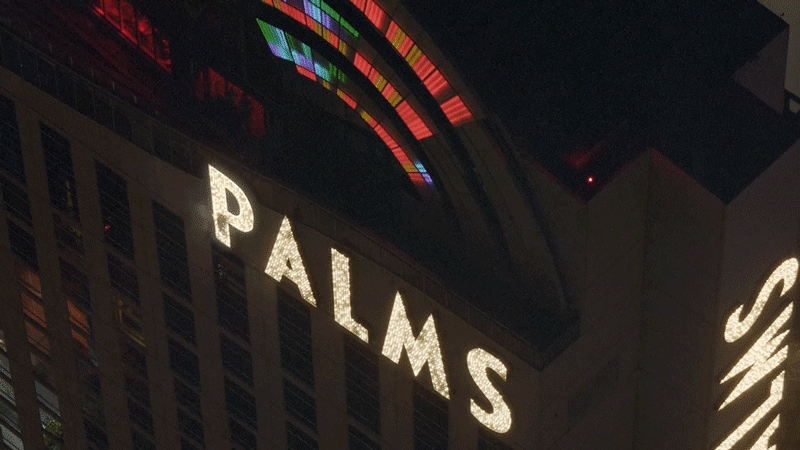 GOLD VANDALISM
Embracing its work-in-progress state, we created a new visual ethos to embody the hotel trasnformation. Gold Vandalism utilizes strikes of gold spray paint as a mean to disrupt the elegant black type — subverting, highlighting or transforming the significance of each headline.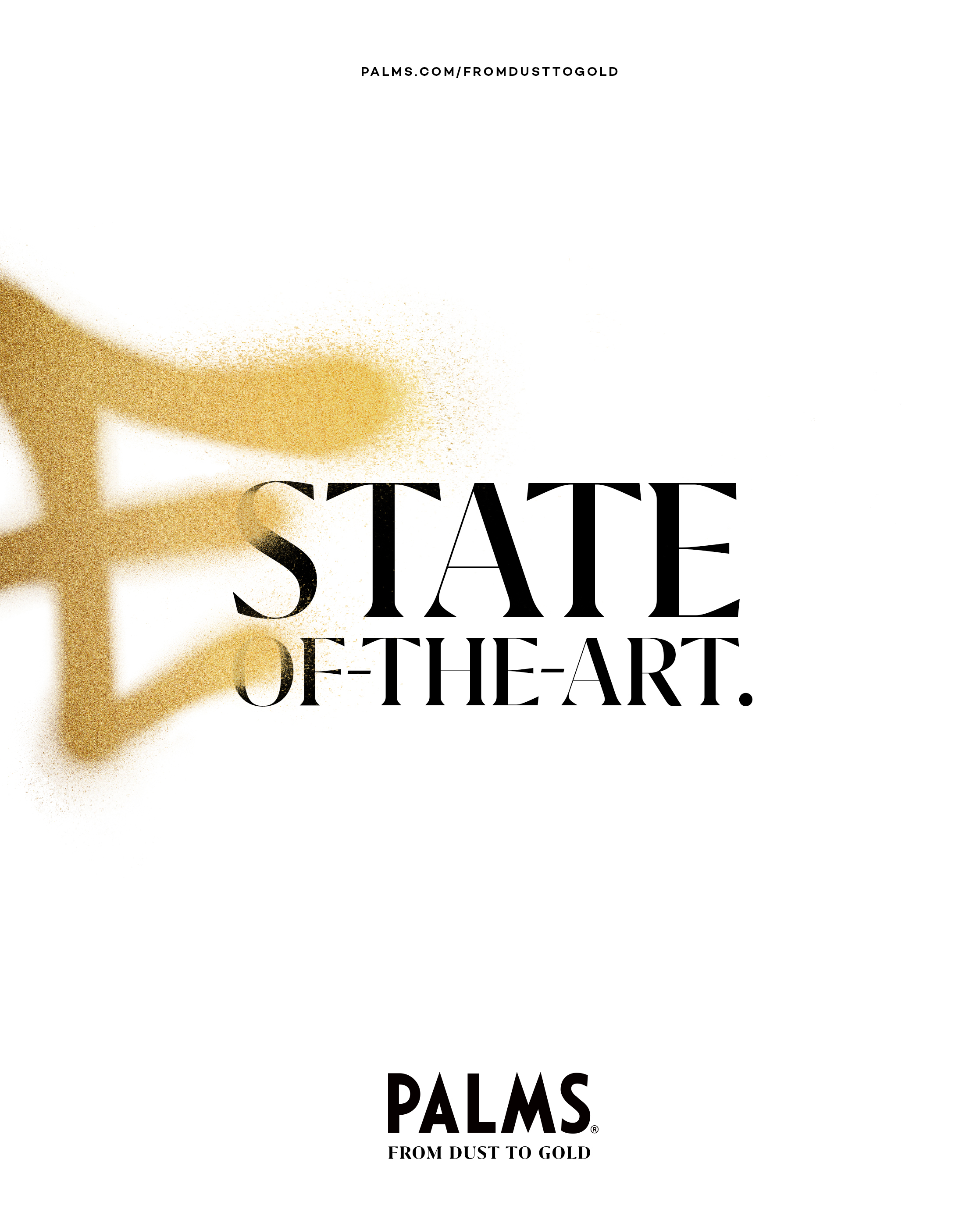 Role: Concept, Tagline, Scripts, Headlines, Copy Lead


Core agency team: Aaron Seymour-Andersson, Alice Chiapperini, Dustin Freeman, Daniel Jones.


Director: Paul Hunter / DP: Linus Sandgren / Artist: Revok / Artist: Damien Hirst / CD @ Palms: Tal Cooperman / GM @ Palms: Jon Gray