track, inspired by the campaign tagline, and sampling elements of Ja
Red Wing Heritage / Out Of Fashion Since 1905
Trends are temporary. Icons are timeless.

With fast fashion as our enemy, we launched the first-ever global campaign from Red Wing Heritage.
For over a century, Red Wing has made boots for people who live life on their own terms. Originally designed as work gear for tradespeople, the iconic boots sponateneously became a symbol of independent, uncompromising style across the world.
Out Of Fashion
is Red Wing's ode to those who defy conventions, and value quality and longevity over the latest fashion trends. Those who are iconic — just like Red Wing.
Covered on
Hypebeast
,
Refinery29
,
Complex,
Adweek
and
RedWingShoes.com
As lead faces of the campaign, we brought together three community leaders with unique lifestyles and uncompromising purposes.
WANT SHOW LAUNDRY
Taichung, Taiwan
BIONI SAMP
London, England
CONCRETE COWGIRL
Philadelphia, USA
CHAPTER 1 - WANT SHOW LAUNDRY

TAICHUNG, TAIWAN
He's 83, she's 84, and they model other people's forgotten laundry. Wan-Ji and Sho-er, the owners of Want Show Laundry (@wantshowasyoung) in central Taiwan have become Instagram stars for posing in left behind garments. Despite their overnight celebrity, Wan-Ji and Sho-er live by a simple philosophy: forget all the rules, but don't forget your laundry.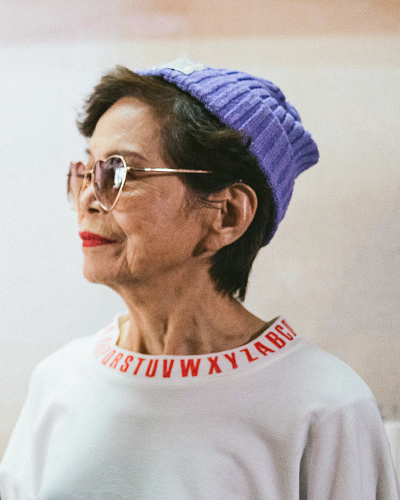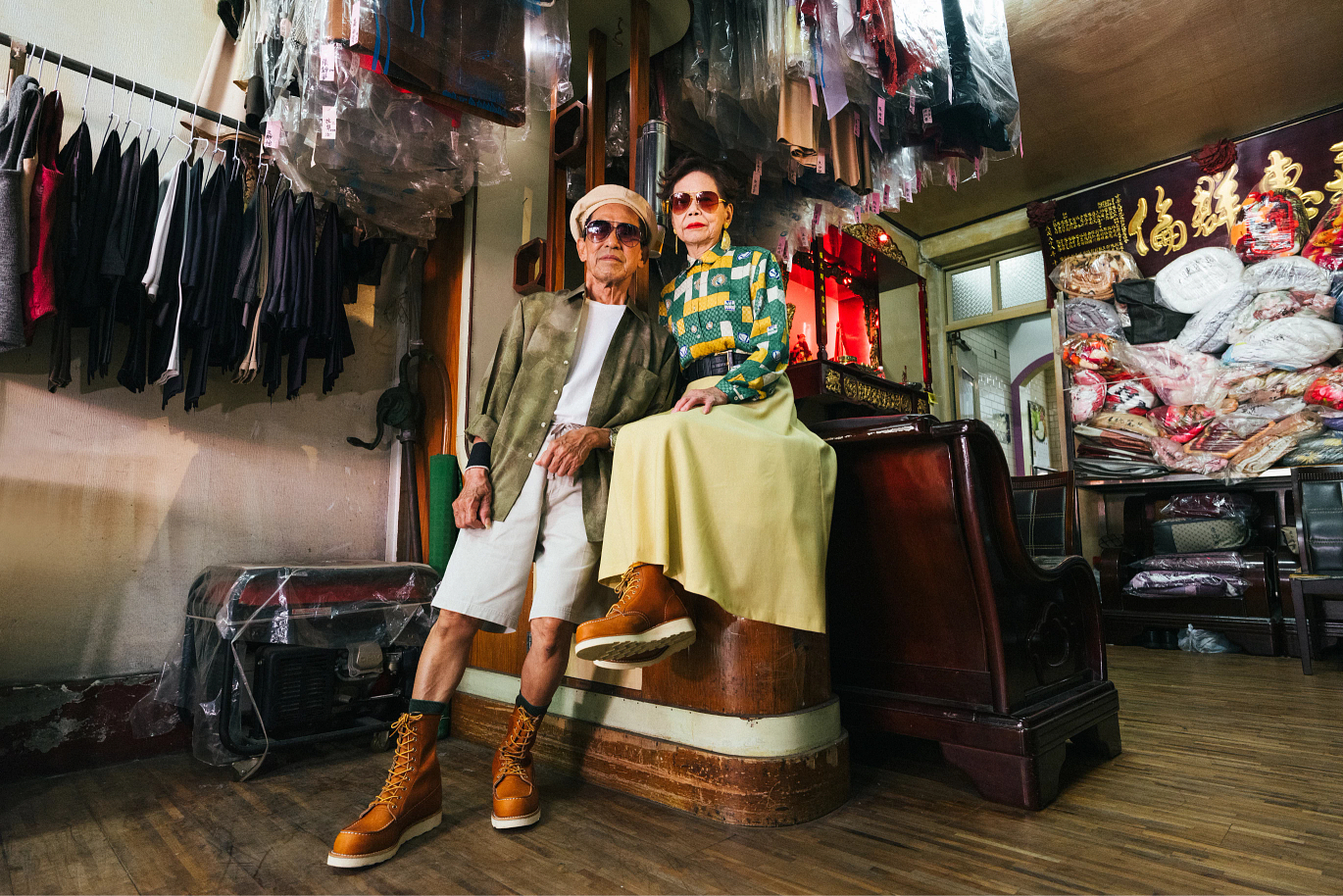 THE COLLAB


Inspired by Want Show Laundry's commitment to circular fashion, we went in search of Red Wing's own left behind boots and gave them new life. A new collection, co-curated with Want Show Laundry, included unreleased prototypes, special editions, limited runs and some of Red Wing's rarest, unseen, and most exclusive styles, which were offered up for auction in a collaboration for good.
Proceeds were dedicated to the Want Show Laundry Redefine Project, a circular fashion initiative focusing on uniting Taiwan's laundromats to sell long-forgotten items of clothing, covering unpaid cleaning bills, as well as benefiting other charitable causes in Taiwan.
Leaf through the catalog to explore the collection.
CHAPTER 2 - BIONI SAMP
LONDON, ENGLAND

Nestled in a hidden corner of a London park is a small green hut that serves as the workspace of international DJ and beekepeer Bioni Samp. However, the enigmatic musician isn't your average DJ. Using synthesizers of his own design, Bioni composes music entirely from the sounds of bees and honey as a way to draw attention to the fragile ecosystem of pollinators.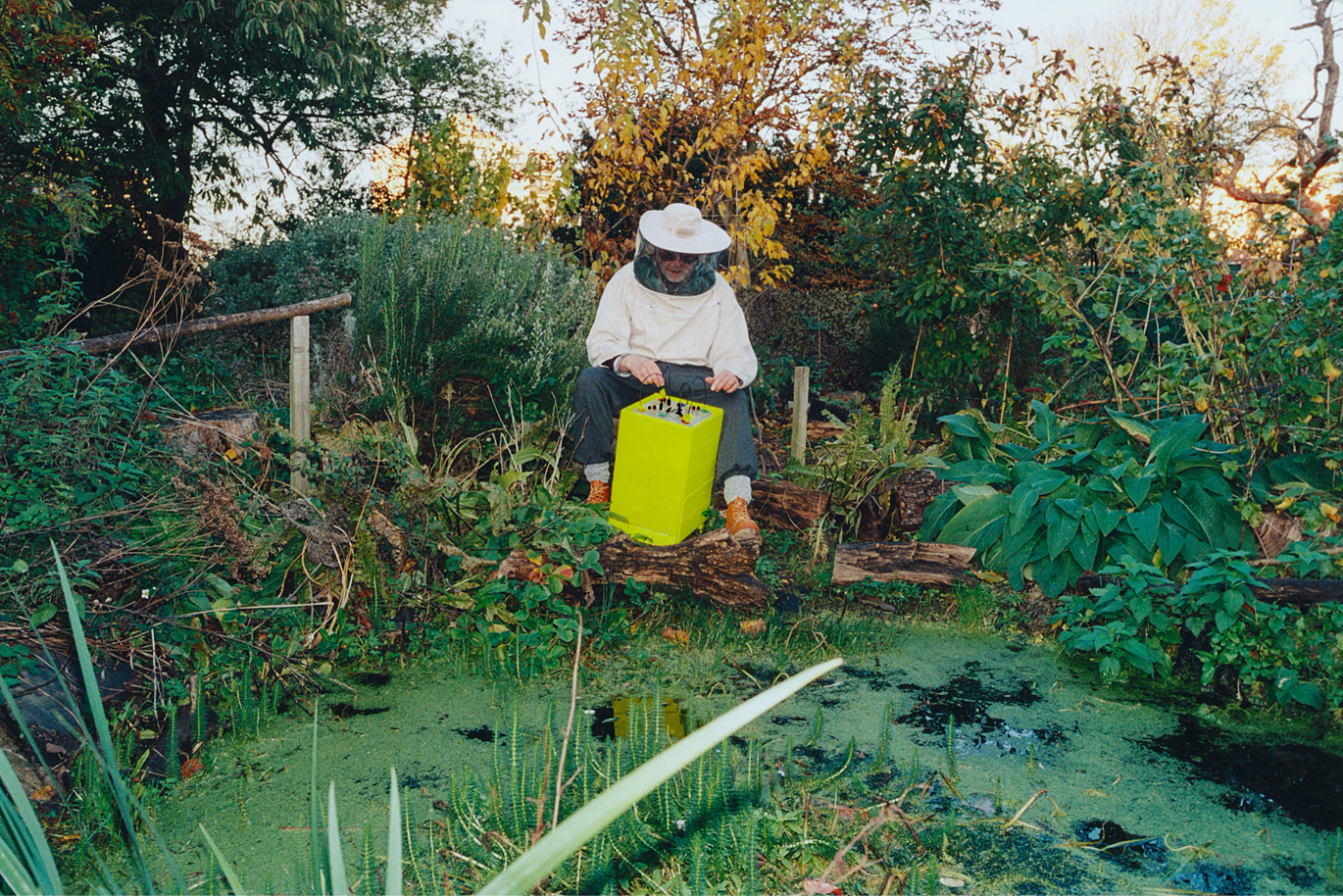 CHAPTER 3 - CONCRETE COWGIRL
PHILADELPHIA, USA

Erin Brown isn't your average cowgirl—she's the Concrete Cowgirl. A life-long equestrian and proud associate of the historic Fletcher Street Urban Riding Club, Erin spends her days riding horses and running the Philadelphia Urban Riding Academy. Its mission: Preserving the life, legacy, and culture of Black urban cowboys and cowgirls in the city of Philadelphia.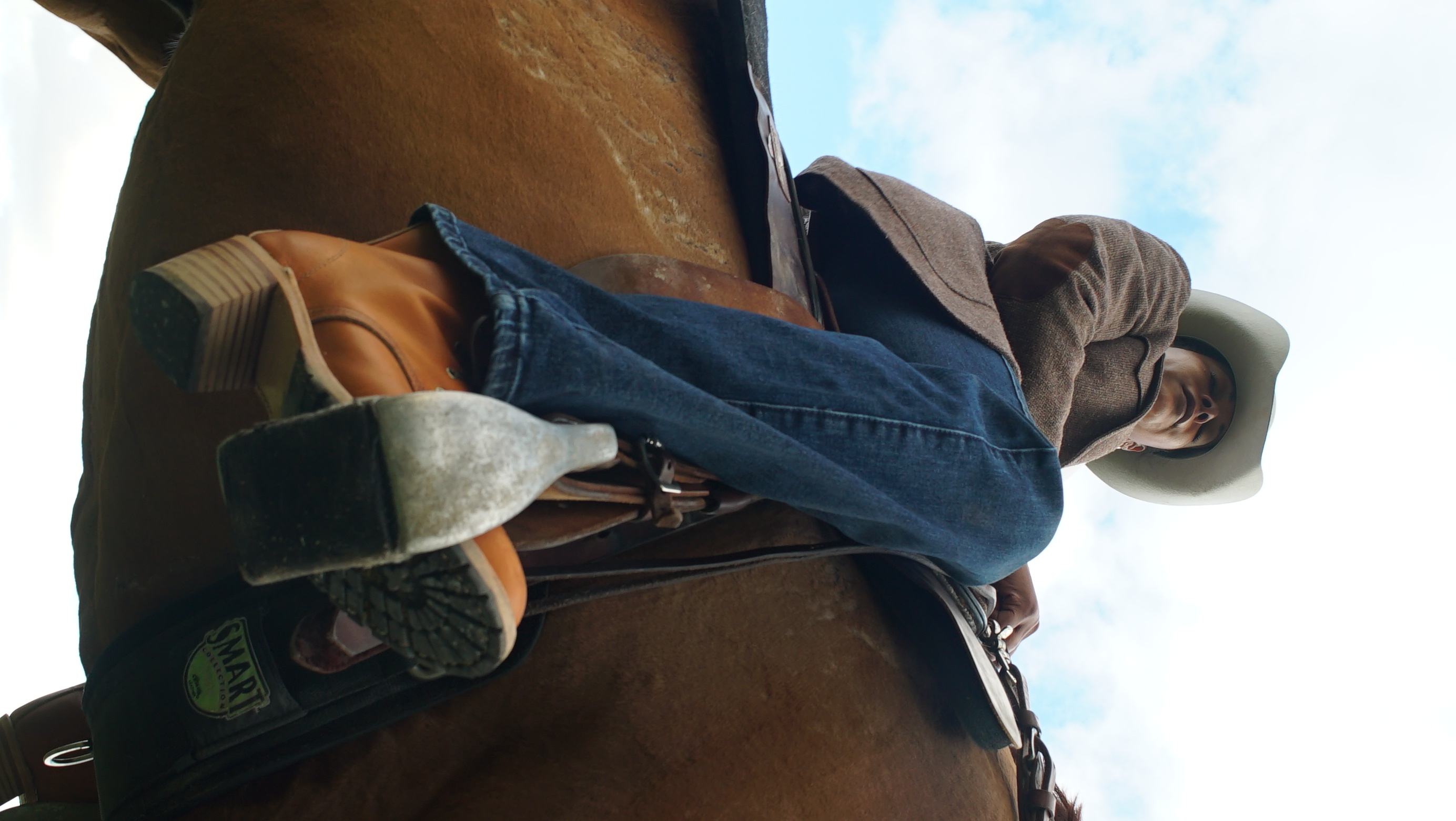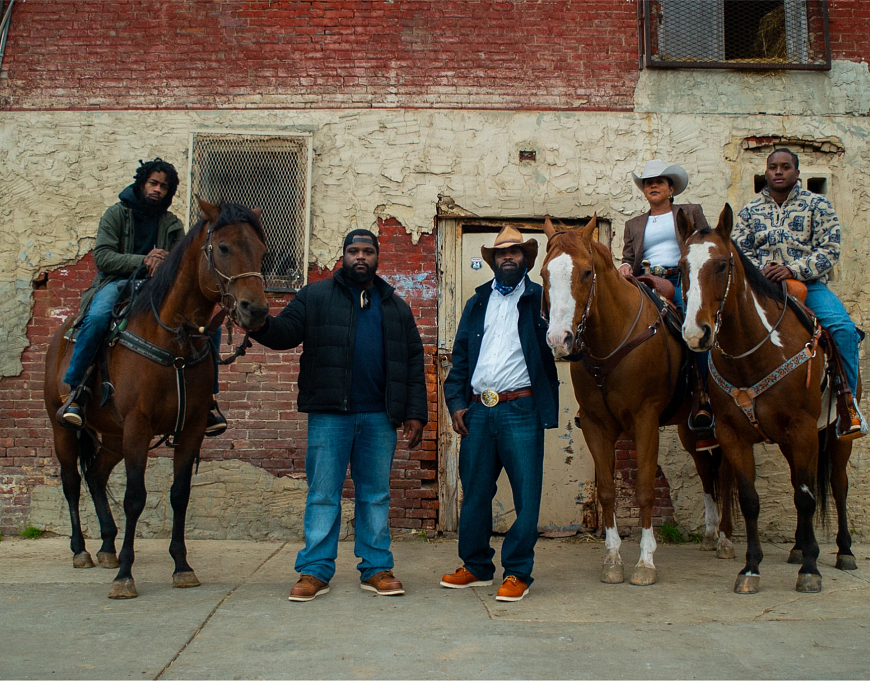 The Out Of Fashion campaign is ongoing with stories from all over the world. In addition to the hero stories above, we've partnered with 30+ local photographers around the world to create photographic reportages of people living out of fashion. All the editorial content can be found on Instagram

@redwingheritage

and

redwingheritagewomen

. A few highlights below.
While most golfers opt for fairways and greens, Patrick "Tiger Hood" Barr makes the whole city his course. After finding a golf club in a garbage can in 2008, he's been trading grass for asphalt and golf balls for milk containers ever since. An artist by profession, Patrick sells his photography in Manhattan and has spent decades traveling across the boroughs capturing daily life in the city. Now, he still carries his camera with him as he carts his clubs across New York City, aiming for a small cardboard box on the side streets.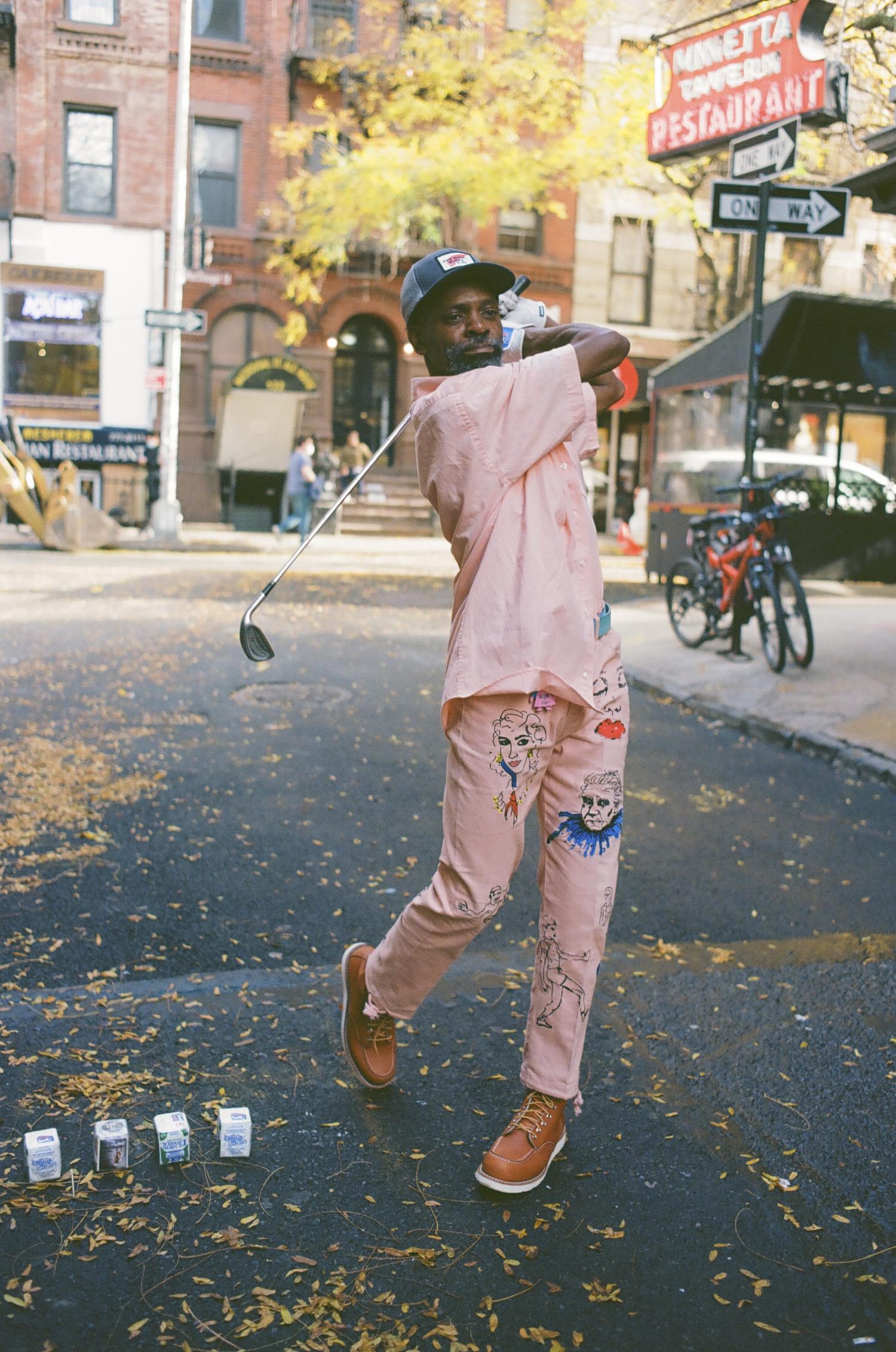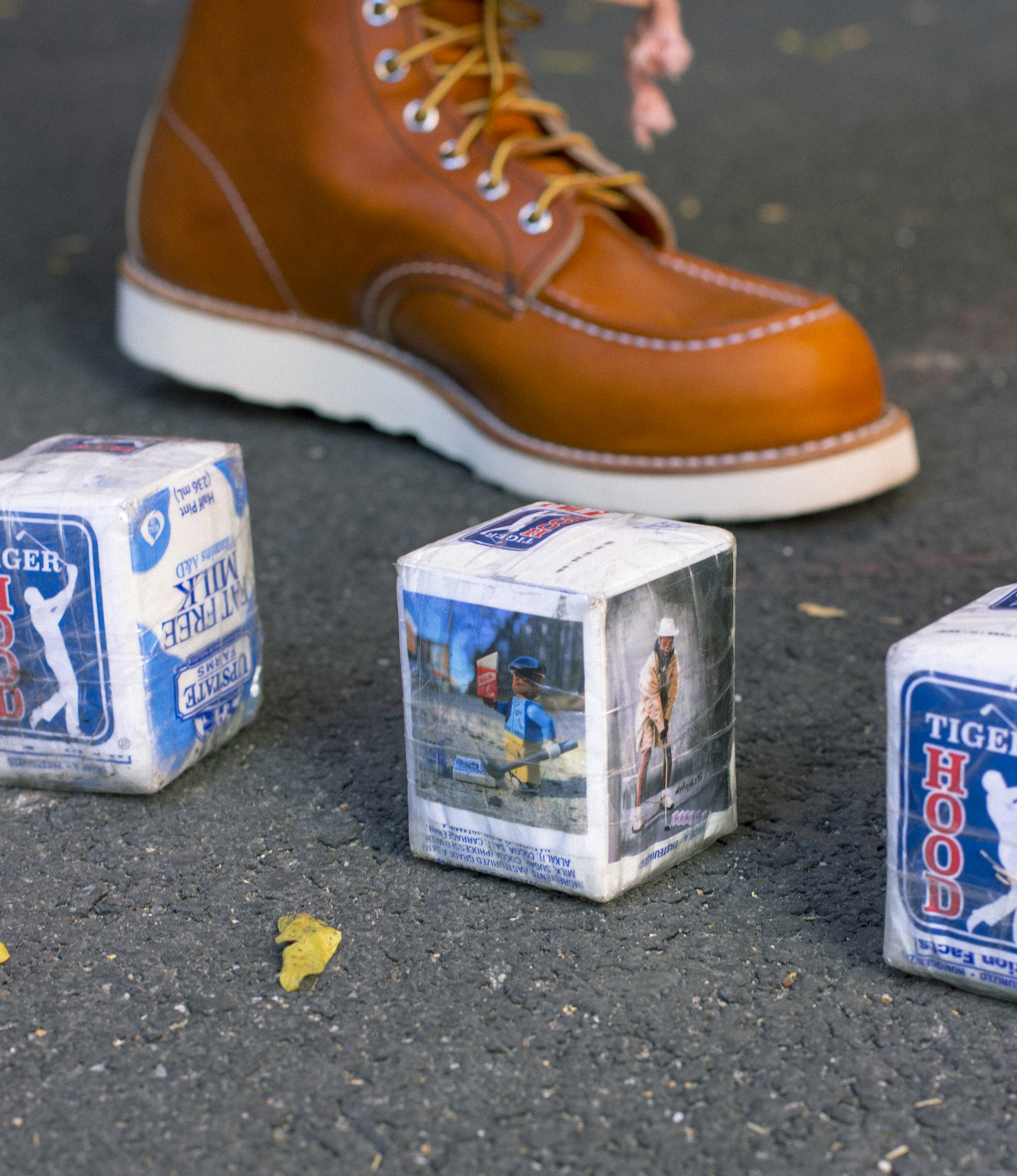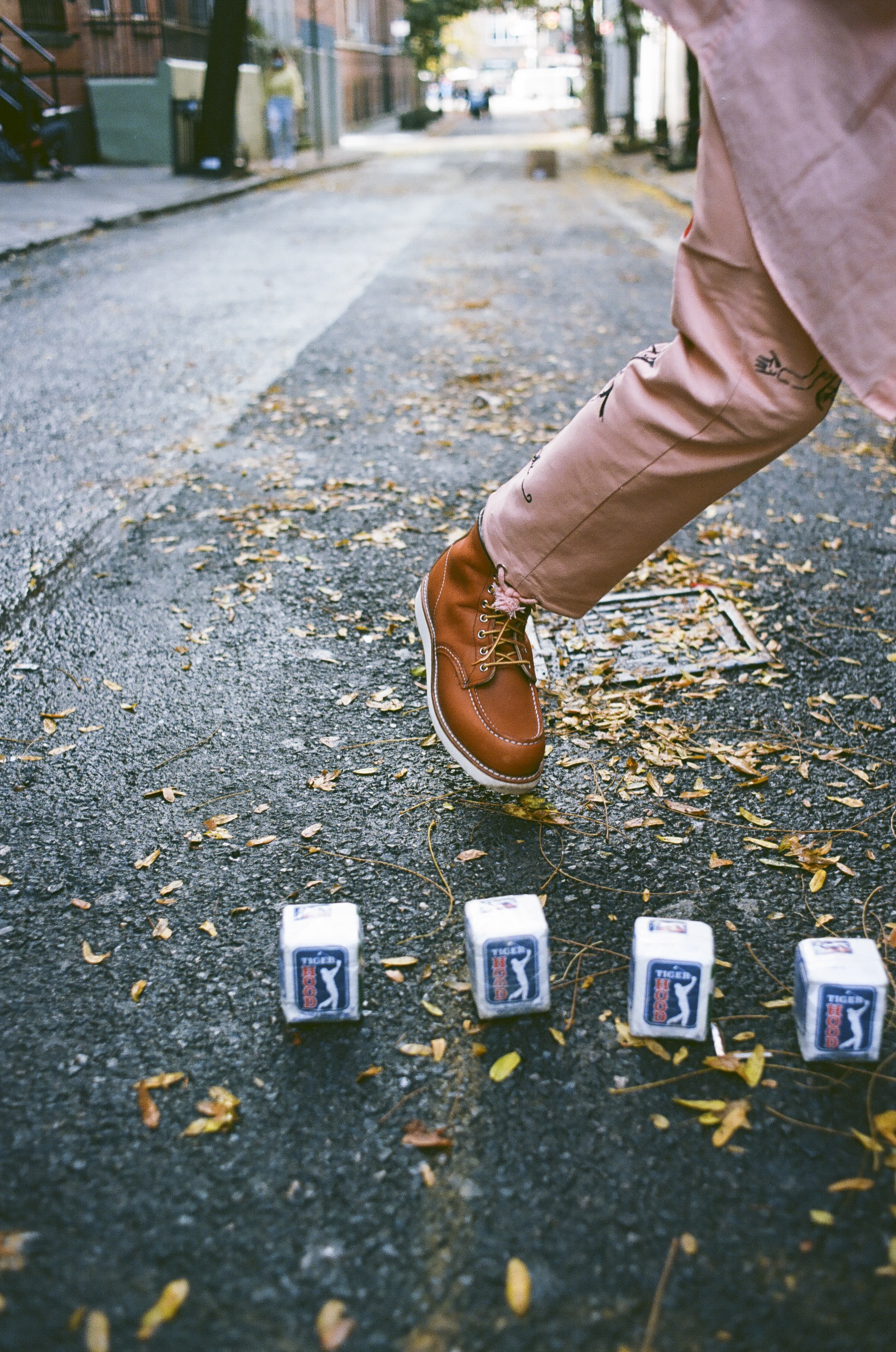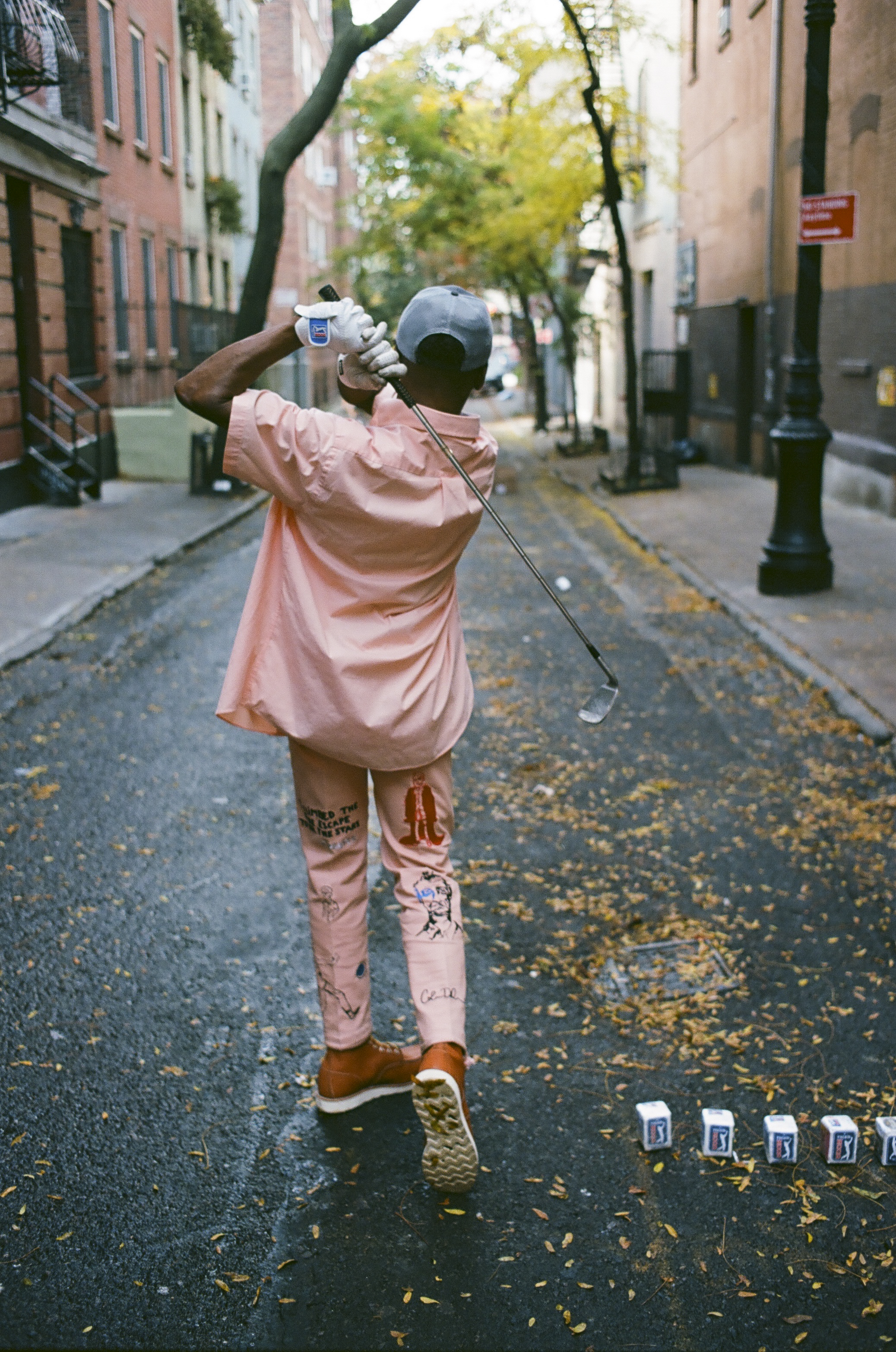 Motorcyclist and mechanic, Domitilla's life didn't always revolve around the racetrack. In another life, Leoni was a model and presenter. Now, she runs a 24/7 workshop where she repairs motorcycles, Airstreams, and everything in between. "I went from the catwalk to racetrack, from high heels to Red Wings," she says.

Once a year, Leoni is leading the Women Motors Bootcamp, a 3-day women's empowerment event that she ideated after a handful of her friends asked to try her bikes. The event teaches thousands of women to safely ride motorcycles, participate in other off-road sports, and fly airplanes. "It's a girl's opportunity to do everything they've ever wanted," says Leoni.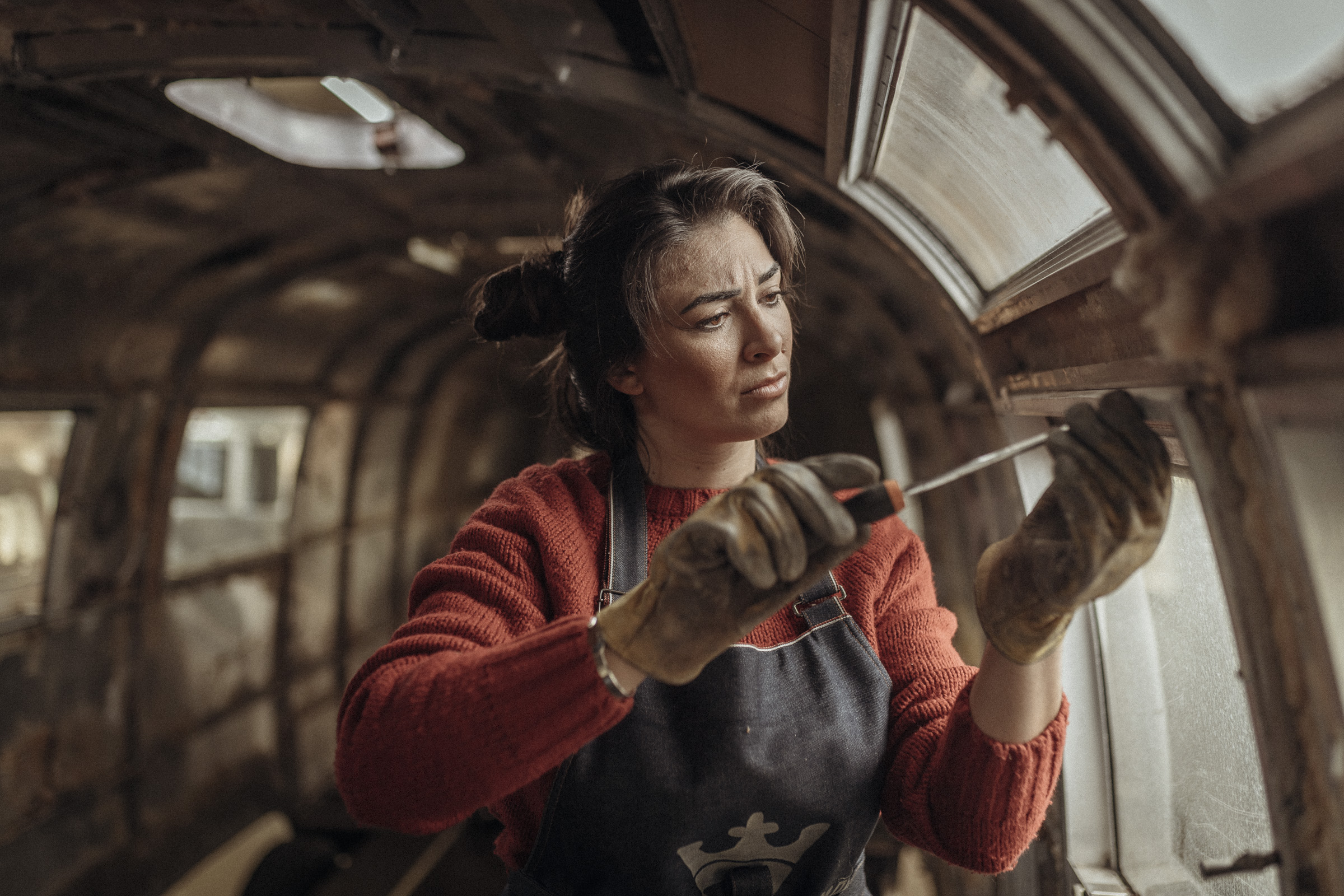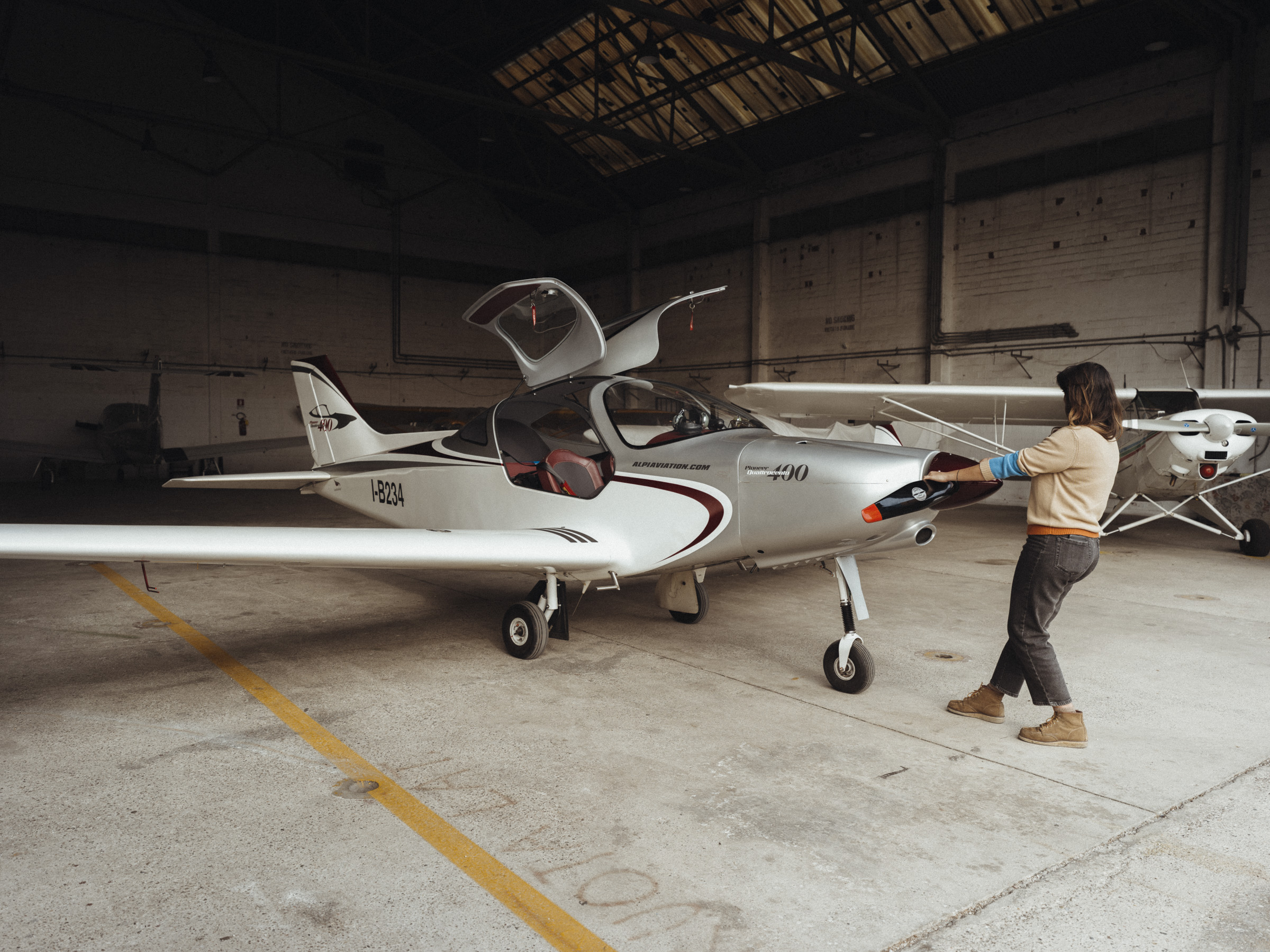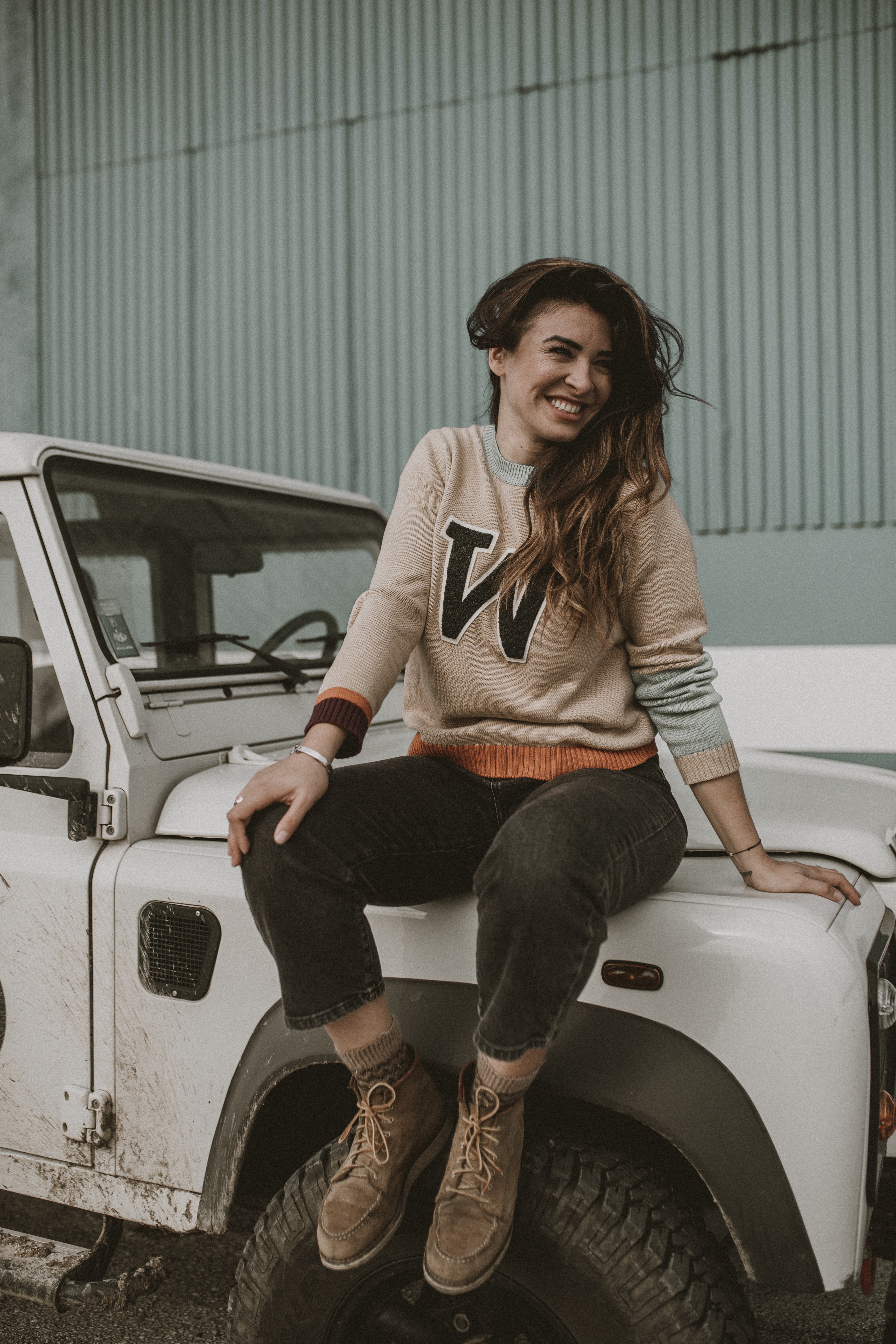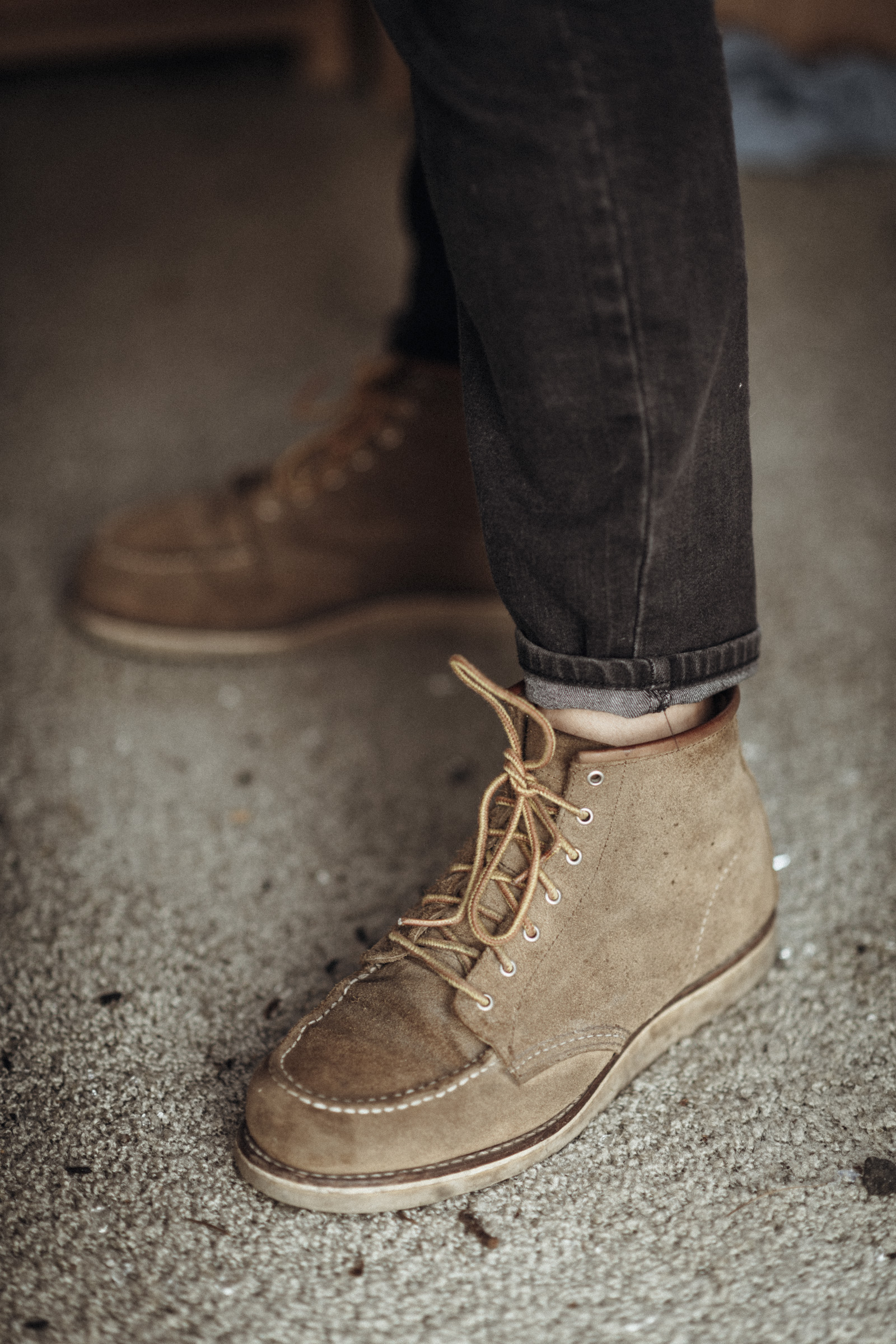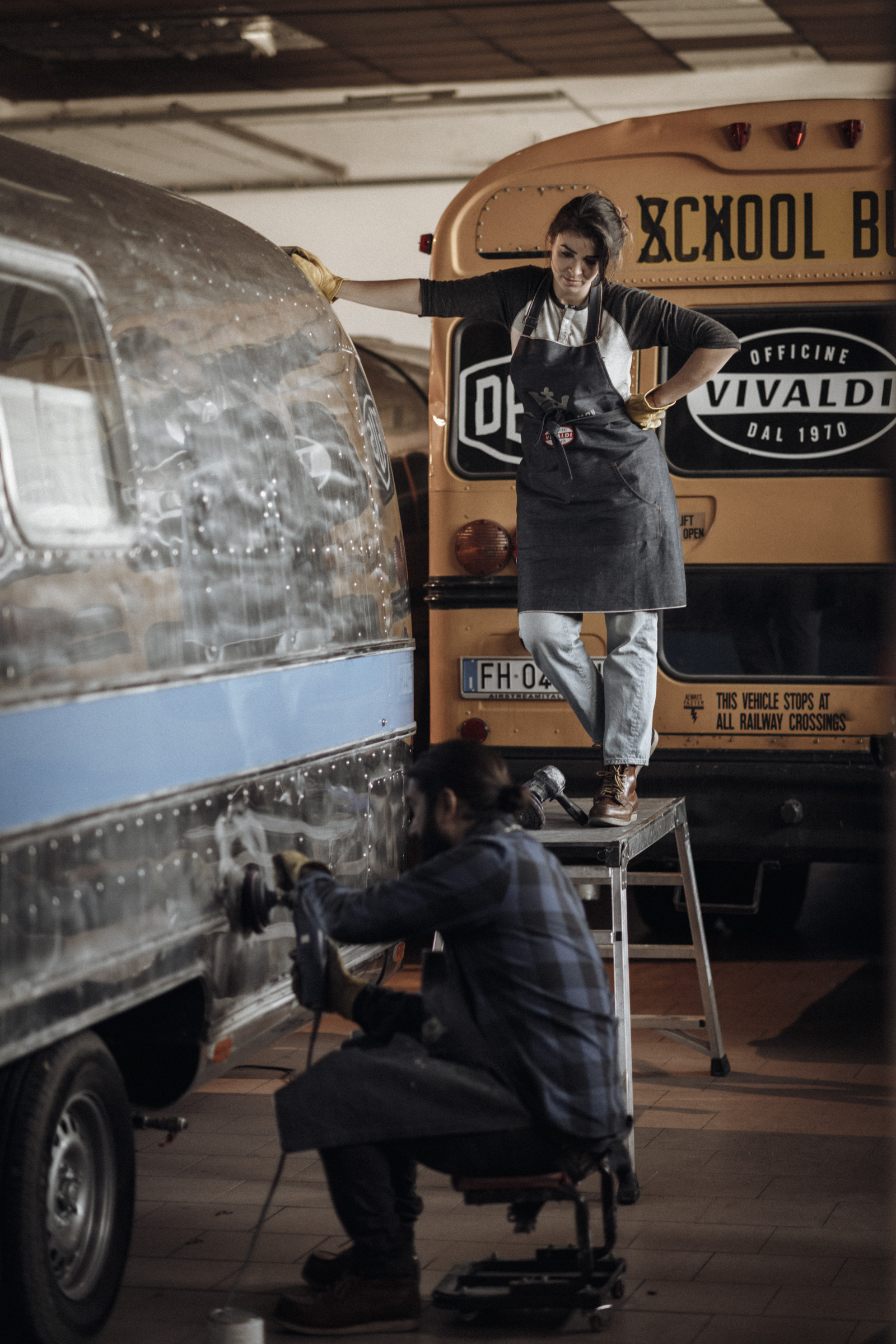 Chavis Flagg / Photographed by Salim Garcia (@salimgarcia)Atlanta, Georgia
Chavis Flagg consistently pushes the boundaries of music. Unconstrained by notions of what "could" or "should" be, he is a master of disruption, his music blurring the lines of genre, style, and technique At the age of 24, he's mastered over 6 instruments by ear and acts as sole producer of his own albums. His drive to challenge himself and others to try something new enables him to subvert expectations and create a sound altogether his own.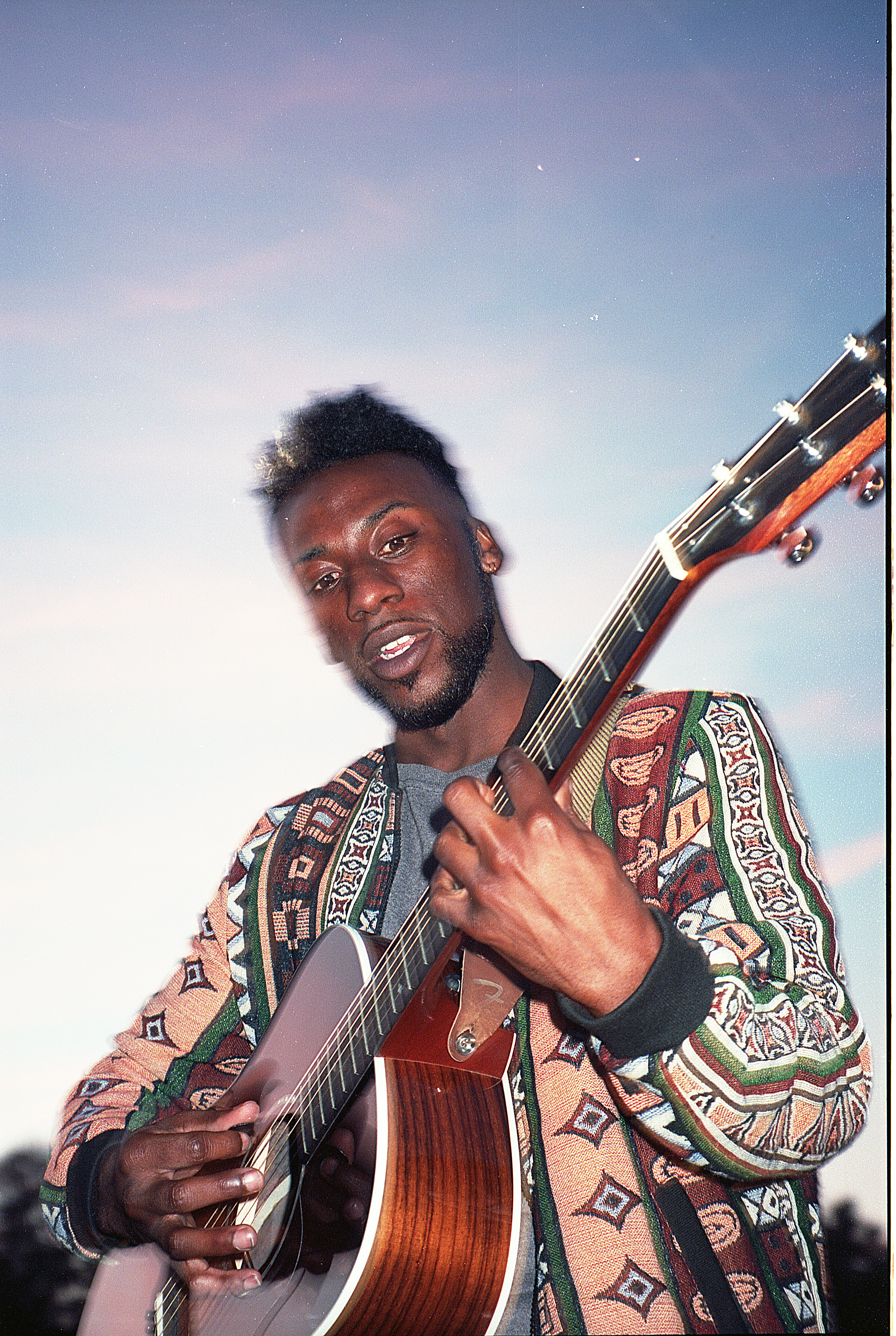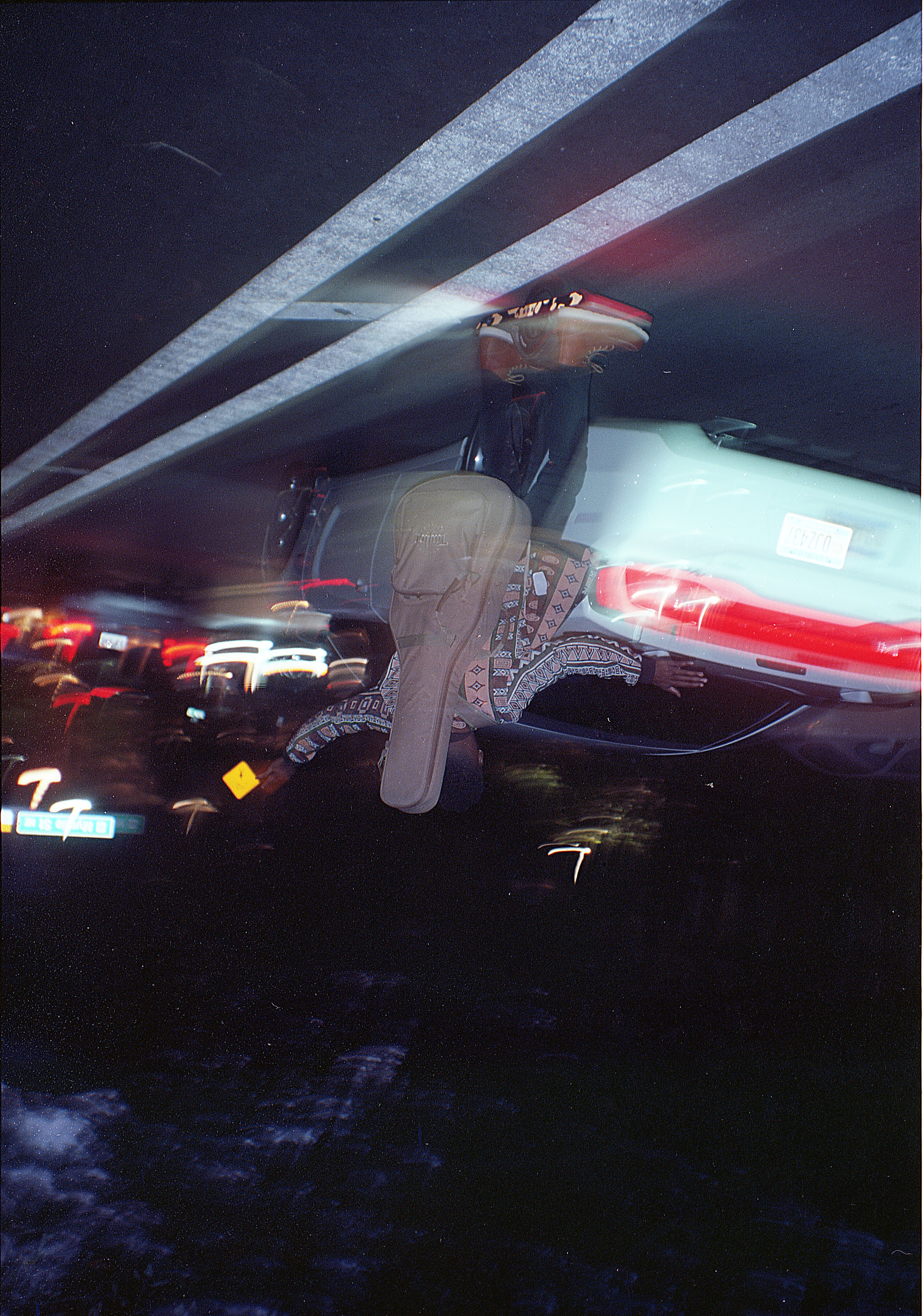 Nienke Lit / Photographed by Jan Bijl (@janbijl)The Hague, Netherlands
Artist, model, surfer, motorcyclist — Nienke Lit is a true renaissance woman, living life on her own terms, creating along the way. Her unique artistic style — falling somewhere in the balance between fantasy, femininity, and edge — mirrors who she is, each piece the embodiment of both her fluidity and her nuance, her strength and her darkness. Often drawing inspiration from thought, dreams, and music, Nienke can't imagine life without art.

"I am what I do. I wouldn't feel like myself if I didn't do what I do. A drawing or painting technique can change the way I see or go about things in real life. Living life according to my own rules."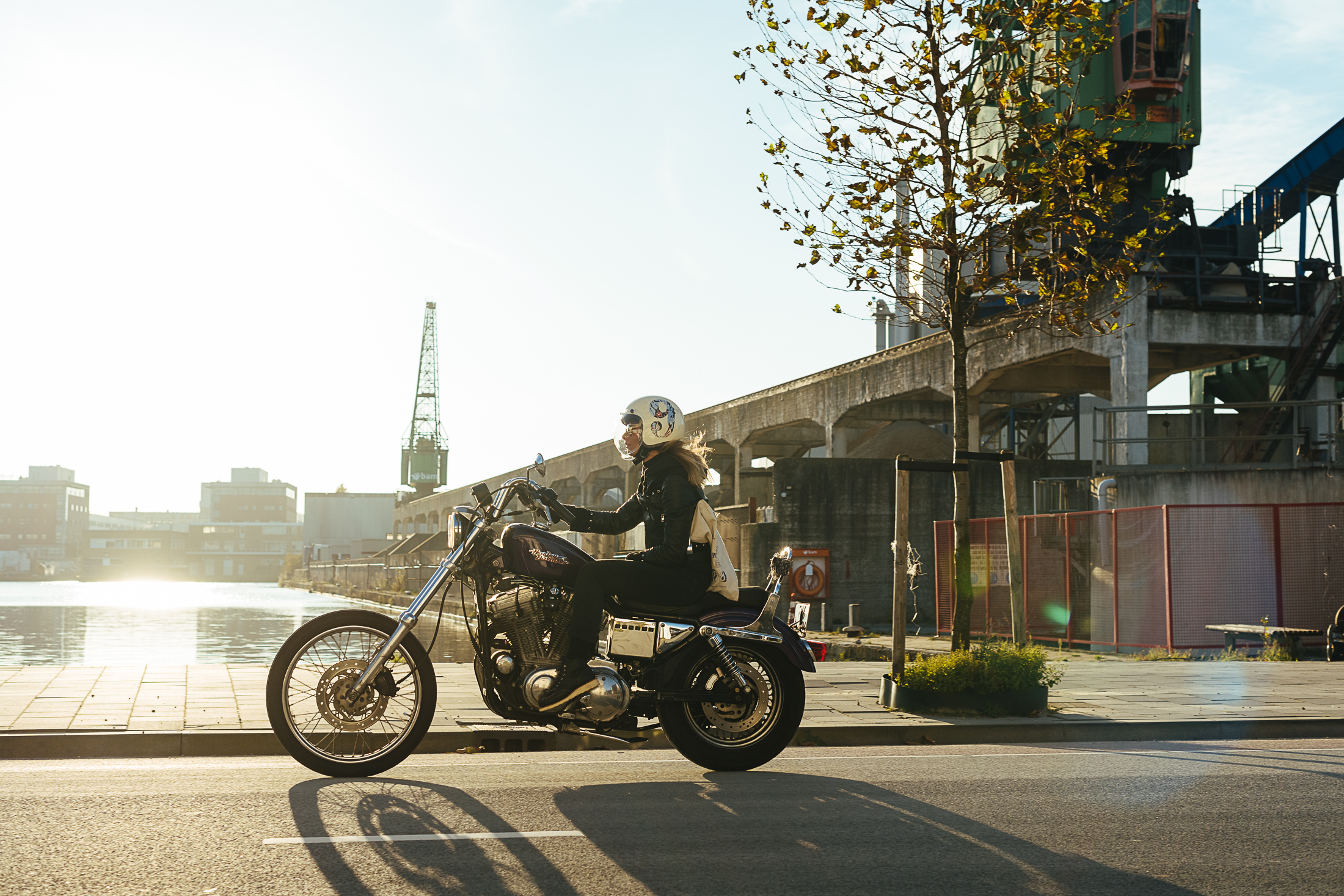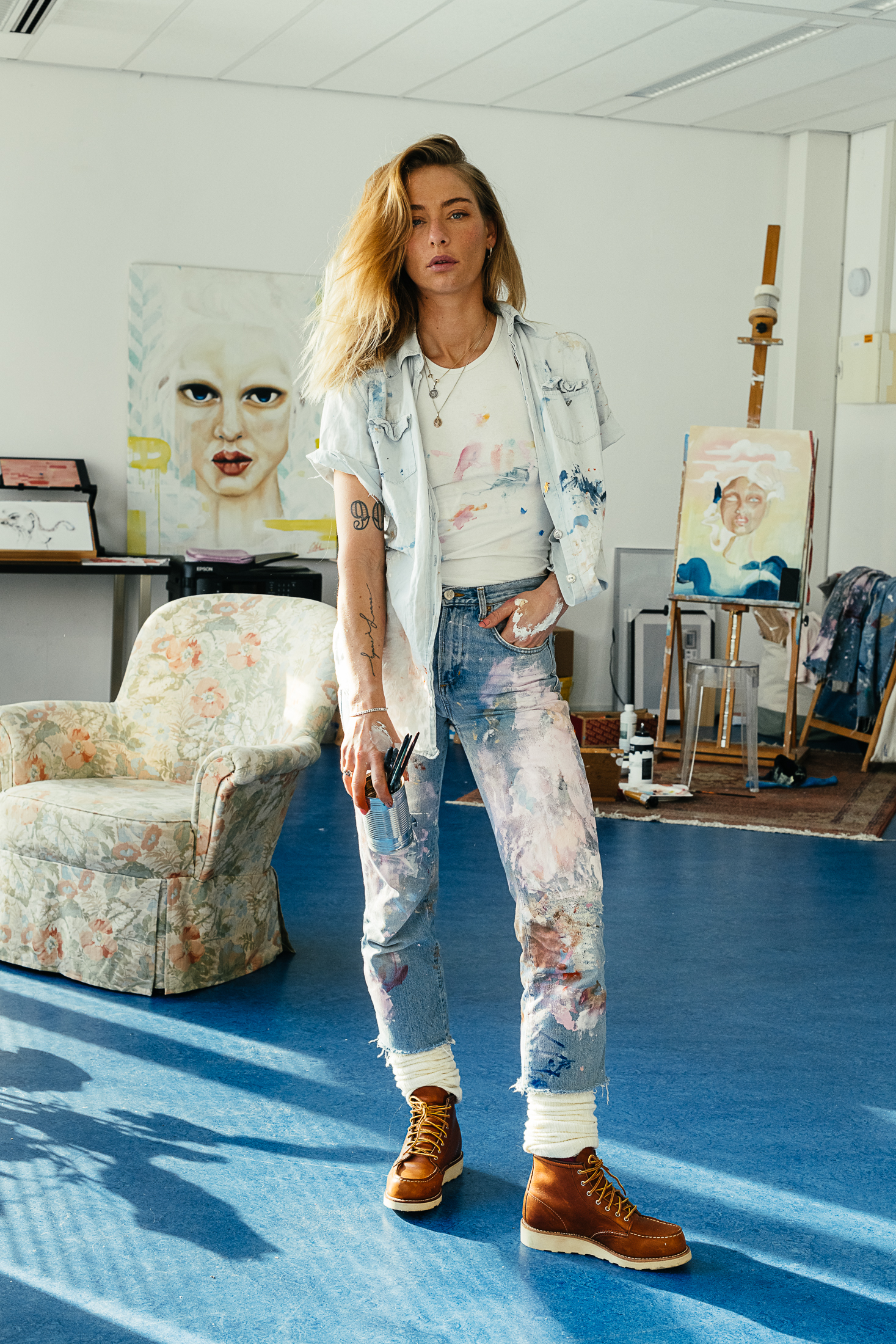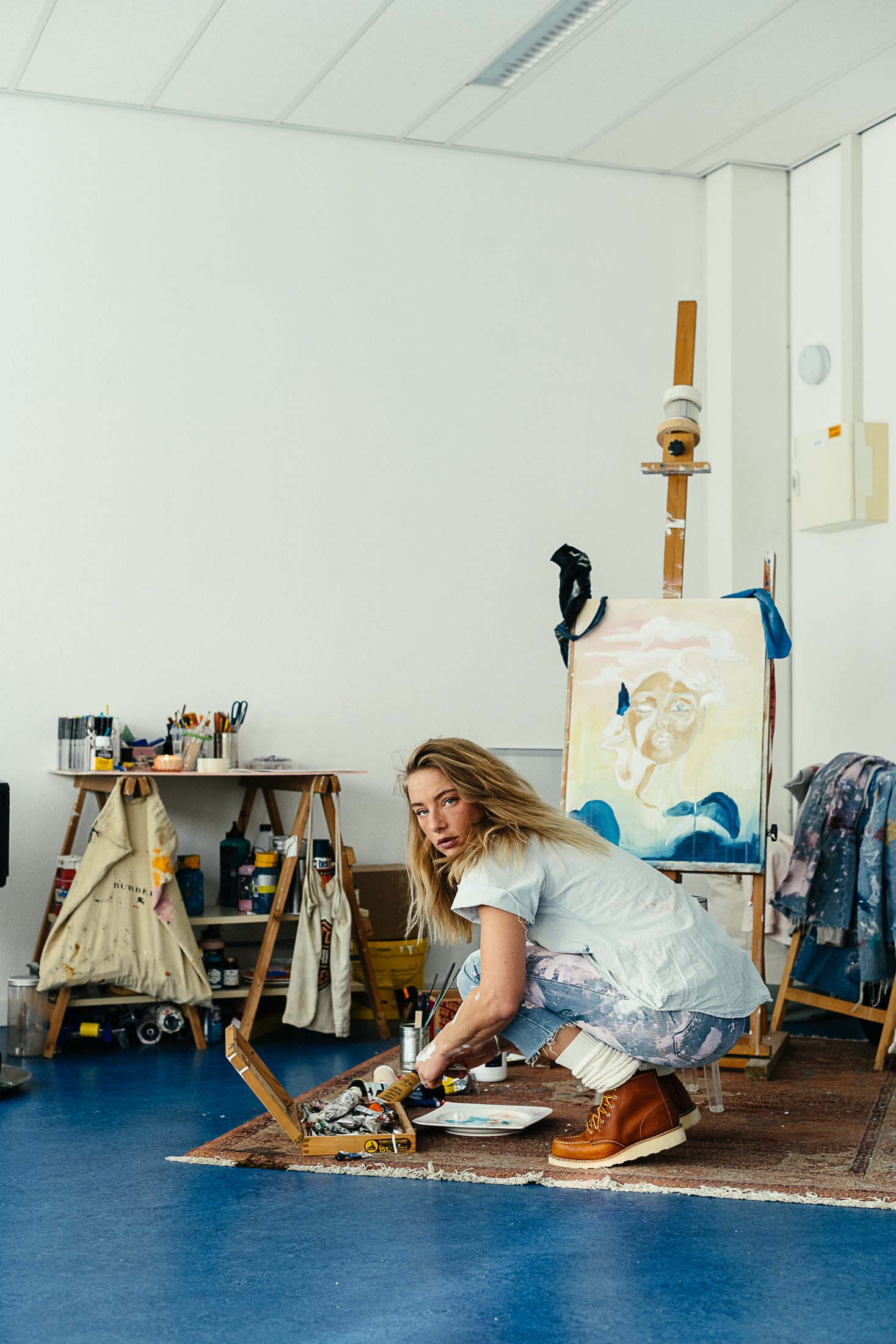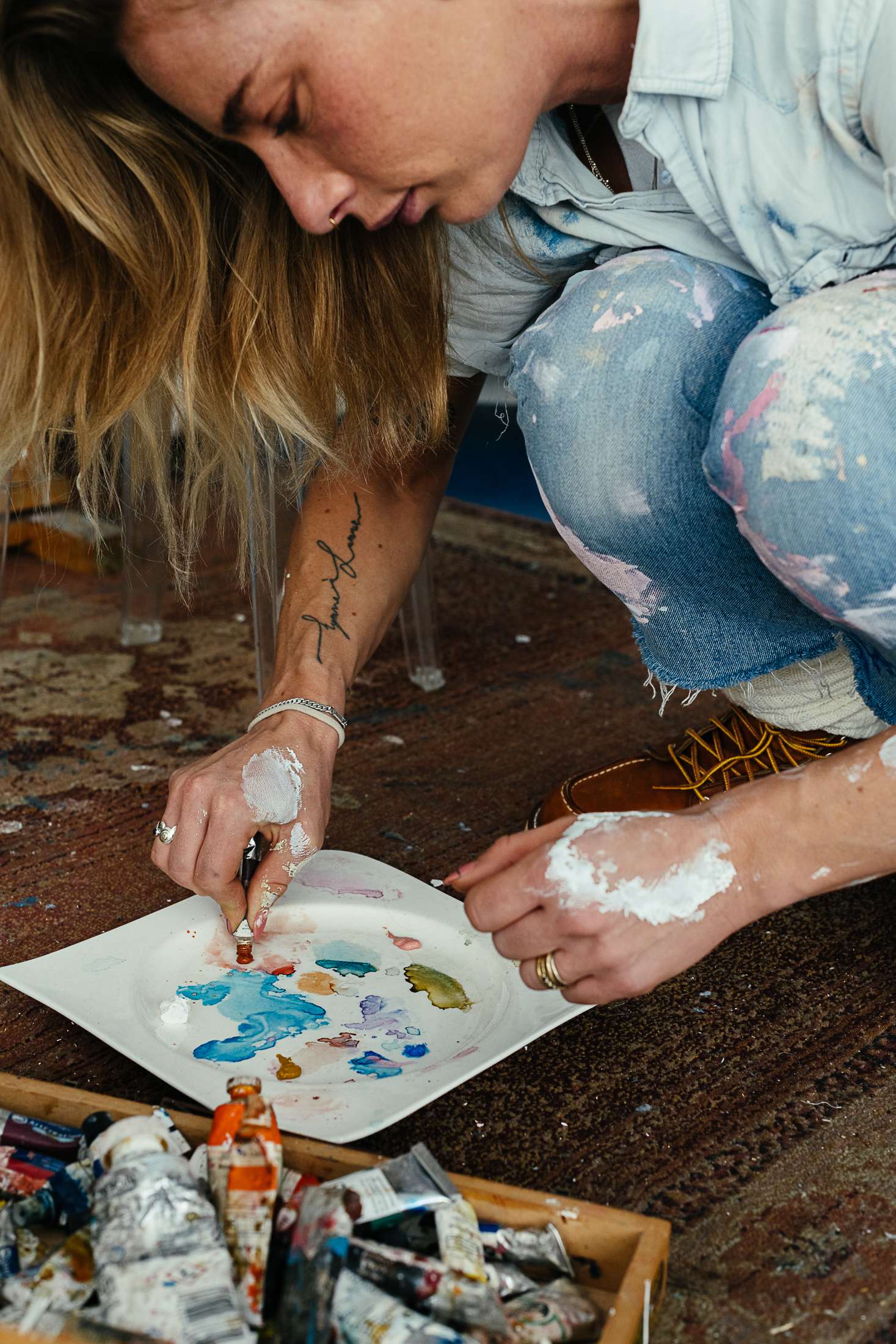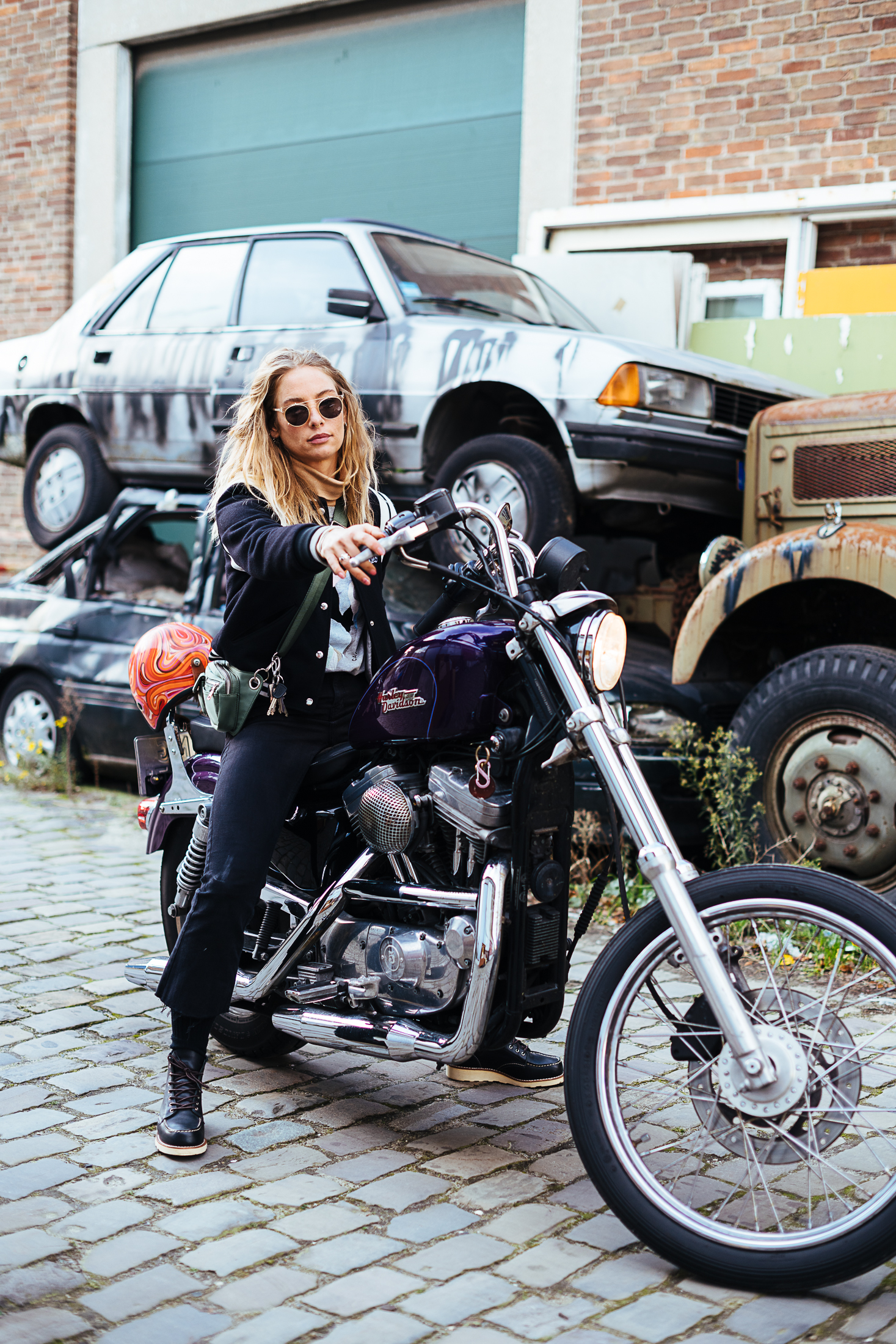 Tashawn "Whaffle" Davis - / Photographed by (@_vol.1)
New York City, USA
After studying illustration at the Fashion Institute of Technology, artist and designer Tashawn "Whaffle" Davis took a break to explore his true passion — 1970s New York. To him, the decade represents the ultimate period of self-expression, an approach he maintains in his own life.

As a creative, Davis explores the decade through art in all forms. Both through his research and surrounding himself with beloved items from the period, Davis establishes a deeper connection to his elders and passes down the legacy of those who came before.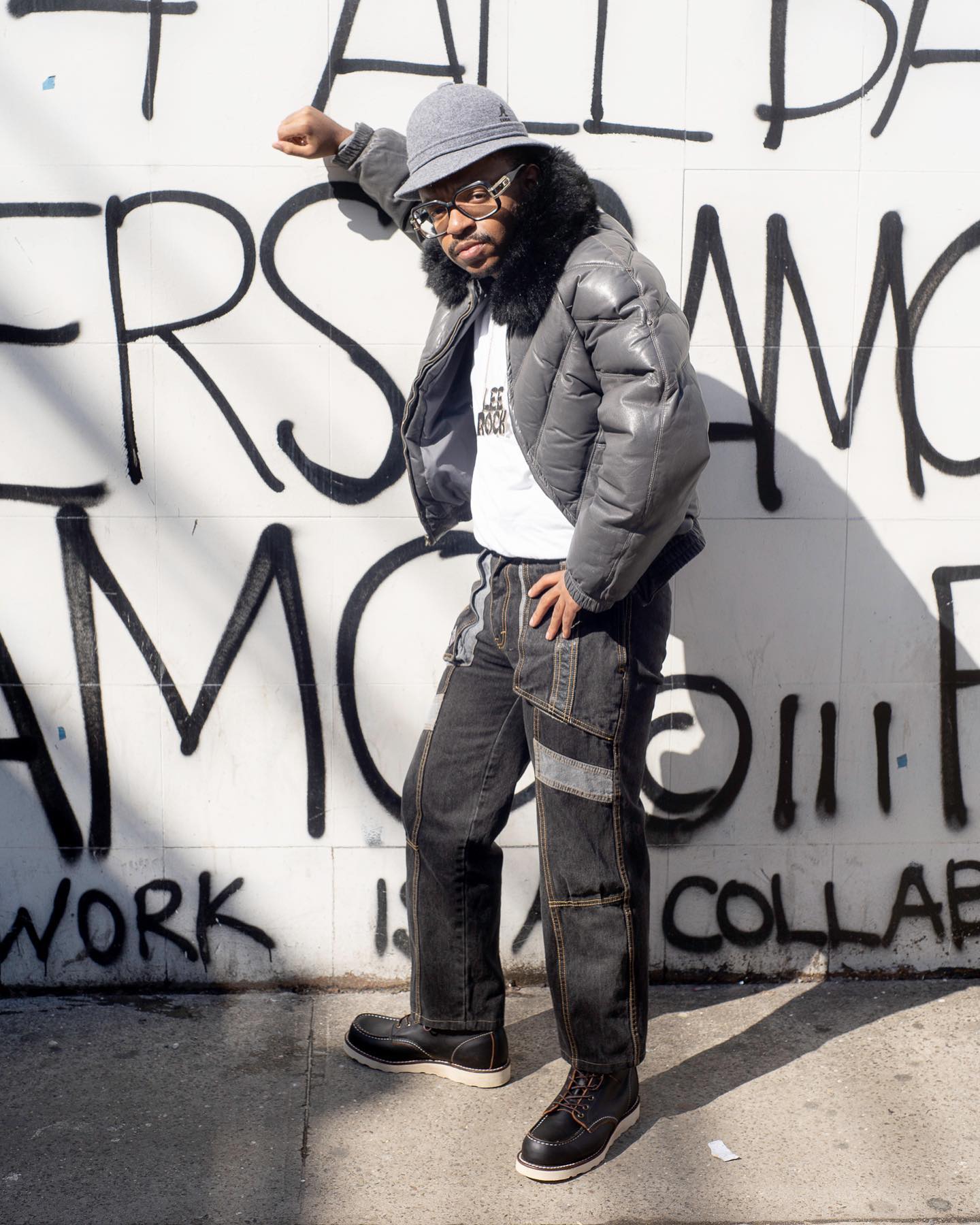 Role: Associate Creative Director / Copy
Concept, Tagline, Scripts, Copy Lead.

Team: Aaron Seymour-Andersson, Alice Chiapperini, Jennifer David.

Director: Akinola David Jr. / Production House: Iconoclast / Director: Leo Aguirre (Concrete Cowgirl) / CD & Head of brand @ Red Wing: Aaron Seymour-AnderssonC