track, inspired by the campaign tagline, and sampling elements of Ja
PALMS / UNSTATUS QUO
Forget old Vegas. What happens here resonates everywhere.


Las Vegas had been offering the same clichés for decades. So for the relaunch of the Palms resort, we set out to subvert the tired expectations of what Vegas has become—and bring culture back to a city that had lost it.

A new idiom was coined to express the cultural shift. Rallied under the Unstatus Quo motto, a motley crew of Palms partners came together to bring a feast of different to the Vegas routine.

A blast of content and cultural artifacts dropped in unison with an anthem film to disrupt the Vegas status quo: 40+ films, featuring 20+ celebrities and hiding 10+ unique product drops inspired by the content of each film. Everything playing on the notes of a new unreleased track, inspired by the campaign tagline, and sampling elements of James Brown.


WATCH THE CASE VIDEO


THE UNSTATUS QUO CREW OF INFLUENCE

Masters in the art of defying the status quo.


CARDI B
Musician, Ex-Stripper
& Cultural Phenomenon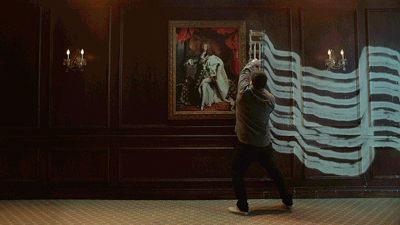 REVOK
Graffiti Writer Turned
Gallery Artist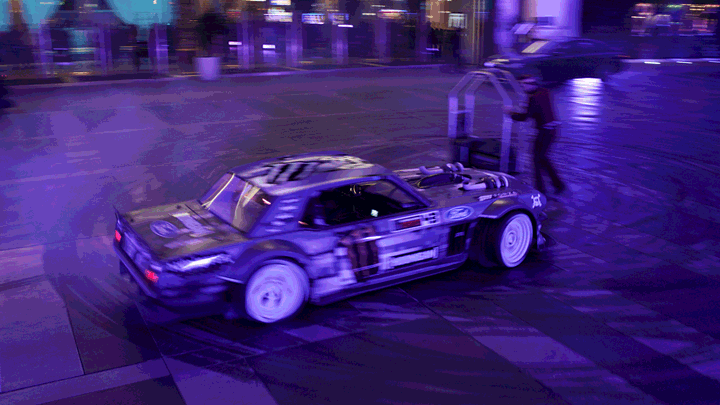 KEN BLOCK
Rally Driver,
& YouTube Sensation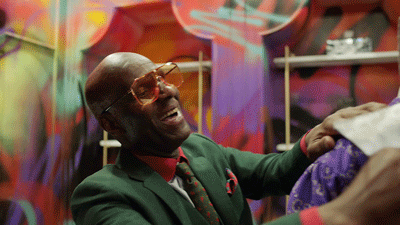 DAPPER DAN
Harlem Legend, Activist,
& Gucci Designer

EMILY RATAJKOWSKI
Actress, Fashion Designer
& Activist

OZUNA
Latin Trap Artist &
Tea Aficionado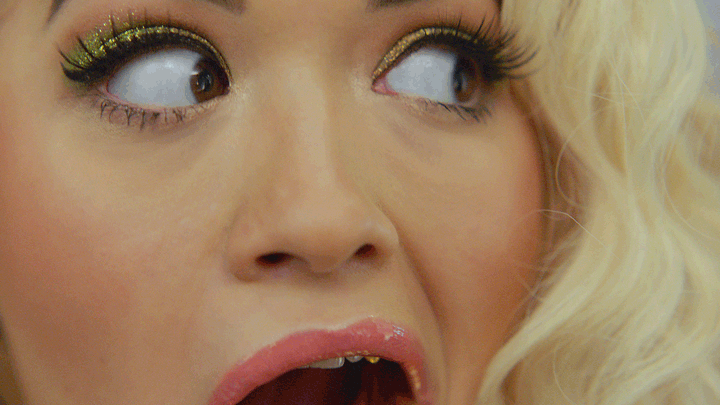 RITA ORA
Ex-Refugee, Musician
& Designer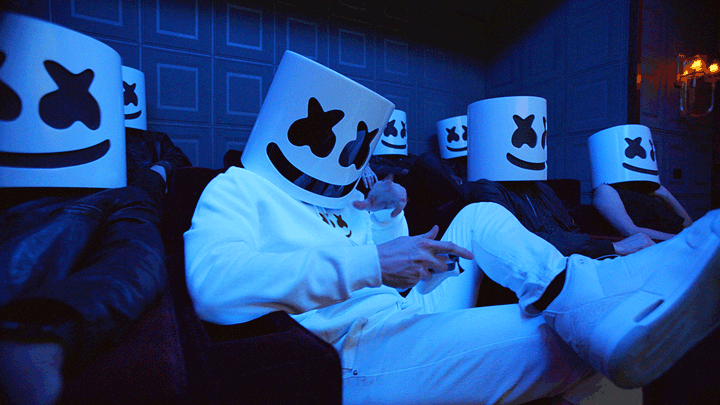 MARSHMELLO
DJ, Gamer, Activist
& Helmet Head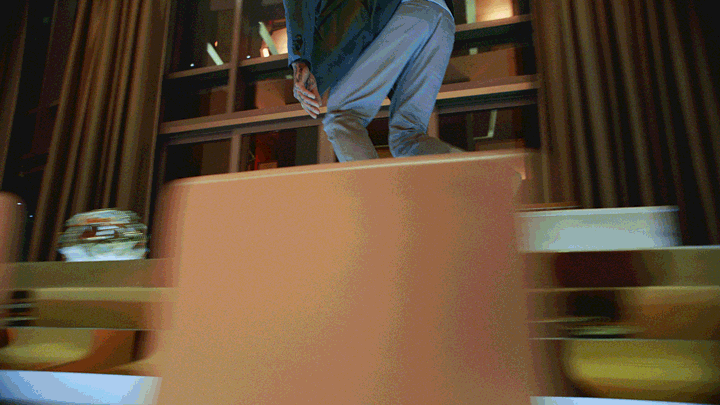 RYAN SHECKLER
World Champion Skater
Grew Up At The Palms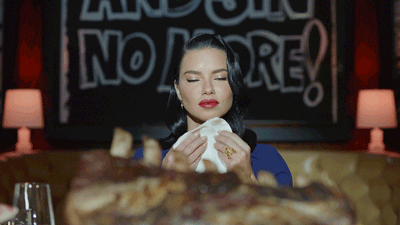 ADRIANA LIMA
Supermodel, Mother
& Athlete

EZRA MILLER
Actor, Queer Advocate
& Social Media Dissenter

CHEF MICHAEL SYMON
Iron Chef, Turned BBQ
into Fine Dining

CHRIS STAPLES
Dunk Master & Former
Harlem Globetrotter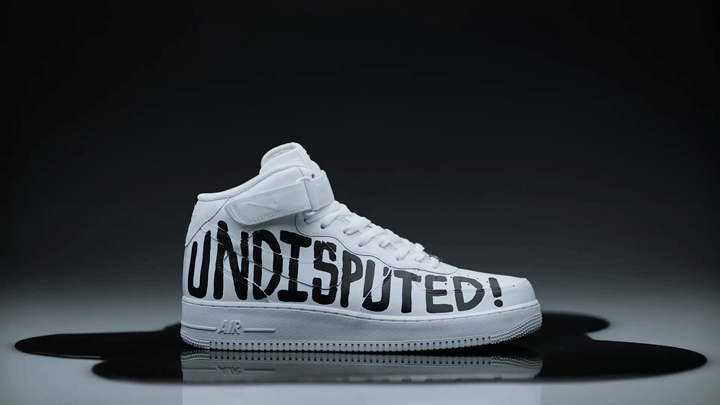 JOSHUA VIDES
Shoe Designer, Artist
& Typographer

DUCKWRTH
Rapper, Co-creator of
Unstatus Quo Soundtrack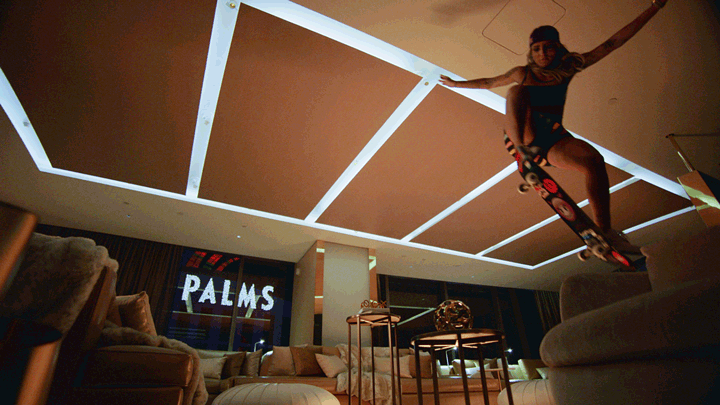 LETICIA BUFONI
Gunniess World Record Female Skater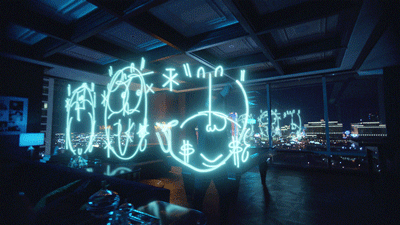 TIMOTHY CURTIS
Graffiti Writer Turned
Gallery Artist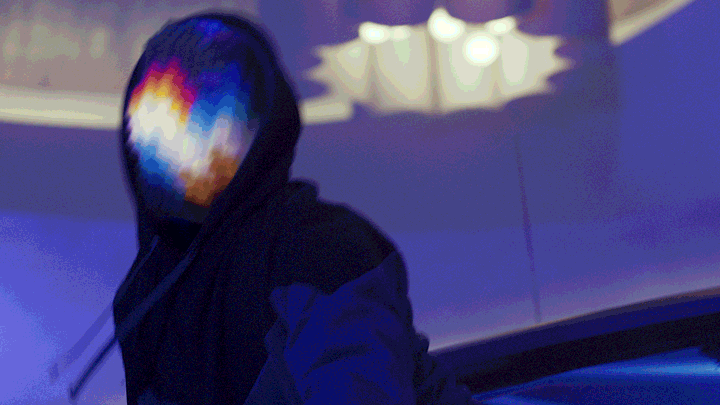 FELIPE PANTONE
Graffiti Writer Turned
Gallery Artist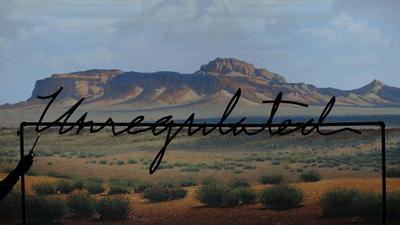 OLIVIA STEELE
Light artist &
Fire Sculptor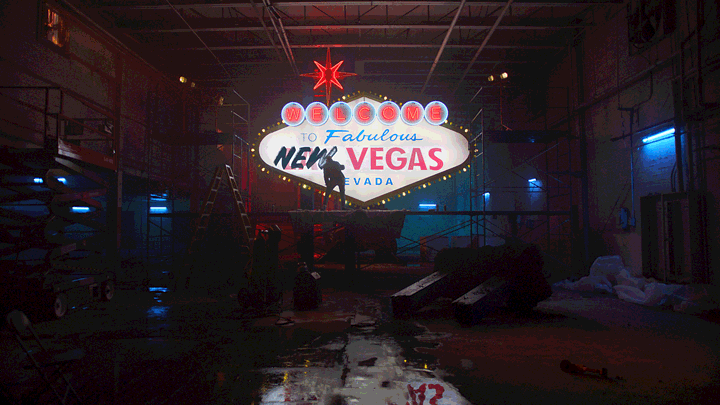 GARY STRANGER
Graffiti Writer Turned
Pro Typographer
HIGHLIGHTS FROM THE 40+ FILMS

In collaboration with our crew of status quo saboteurs, we created a collection of coveted artifacts, content and experiences — from original music and fashion collabs, to exclusive art shows and private performances — and showcased these initiatives across 40+ films.



Gary Stranger - New Vegas, Nevada




Chris Staples - Dunk Service




Cardi B - Money




Andy Warhol - Ping Pong




Adriana Lima - Samurai




REVOK - Untitled




UNSTATUS QUO DROPS

The brand launch film was also the only way to get one-of-a-kind art pieces and products created for the campaign.


Hacking the YouTube Cards functionality, we dropped a series of one-of-one high heat artifacts within our film. Pieces from Joshua Vides & Nike, REVOK, Dapper Dan & Gucci, and many others were only available to those who watched the launch film and found the hidden cards.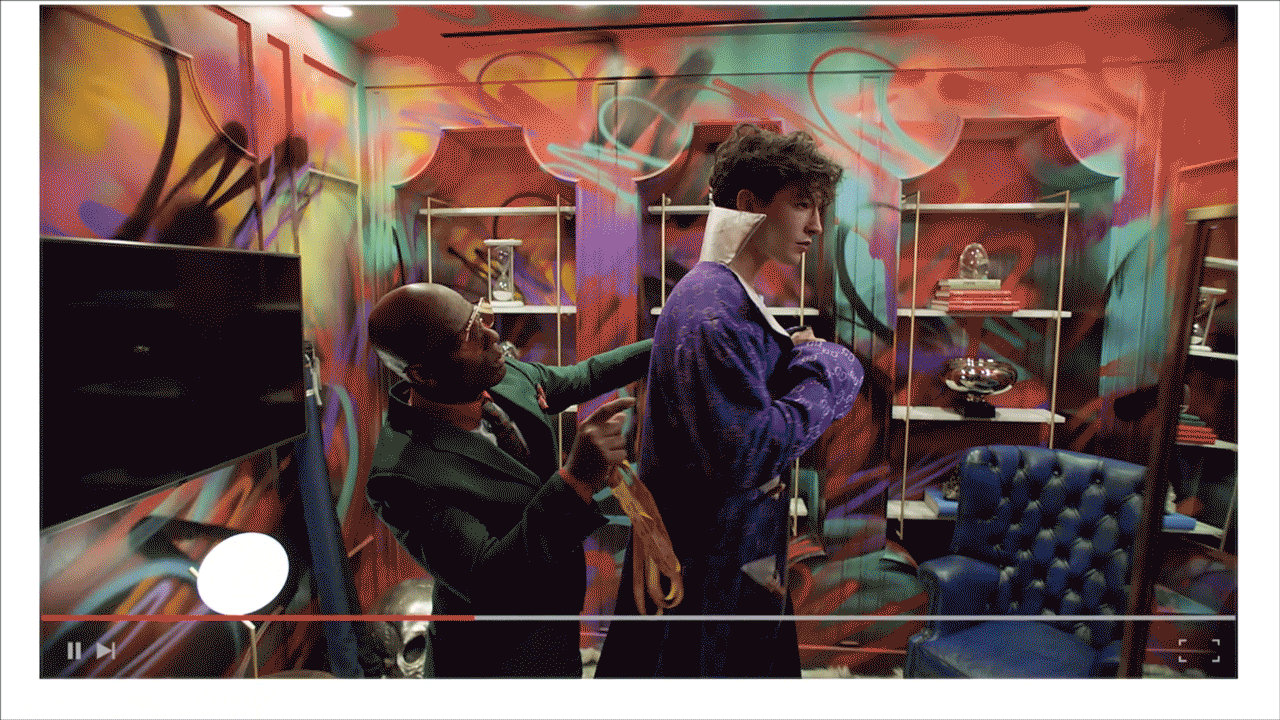 THE BRAND & MUSIC PARTNERSHIP
A new, unreleased track by Duckwrth featuring samples of James Brown was created as the soundtrack across our films. It was released in unison with the campaign across all major music streaming services including
Apple Music
and
Spotify
. The brand partnership included naming the track and designing the album cover art, in partnership with artist REVOK.
"Unstatus Quo" debuted as #5 on the Anti Pop playlist on Spotify.
ELEVATED PALMS FROM A HOSPITALITY BRAND TO A CULTURE BRAND.

The campaign truly permeated the news with media coverage across various publications and categories, including:

AdAge,
Adweek,
Billboard,
Grammy,
Hypebeast,
Forbes,
People,
Paper,
Vibe

,

NBC,
ET,
The Drum,
IMDB
Travel Weekly,
Daily Mail

,

Telemundo,
HotNewHipHop,
The Hollywood Reporter,
People En Espanol,
Popsugar,
Men's Journal.



Role: Copy Lead


Core agency team: Aaron Seymour-Andersson, Alice Chiapperini, Dustin Freeman, Daniel Jones, Thomas Martin.


Director: Sam Brown / DP: Benoit Debie / CD @ Palms: Tal Cooperman / GM @ Palms: Jon Gray